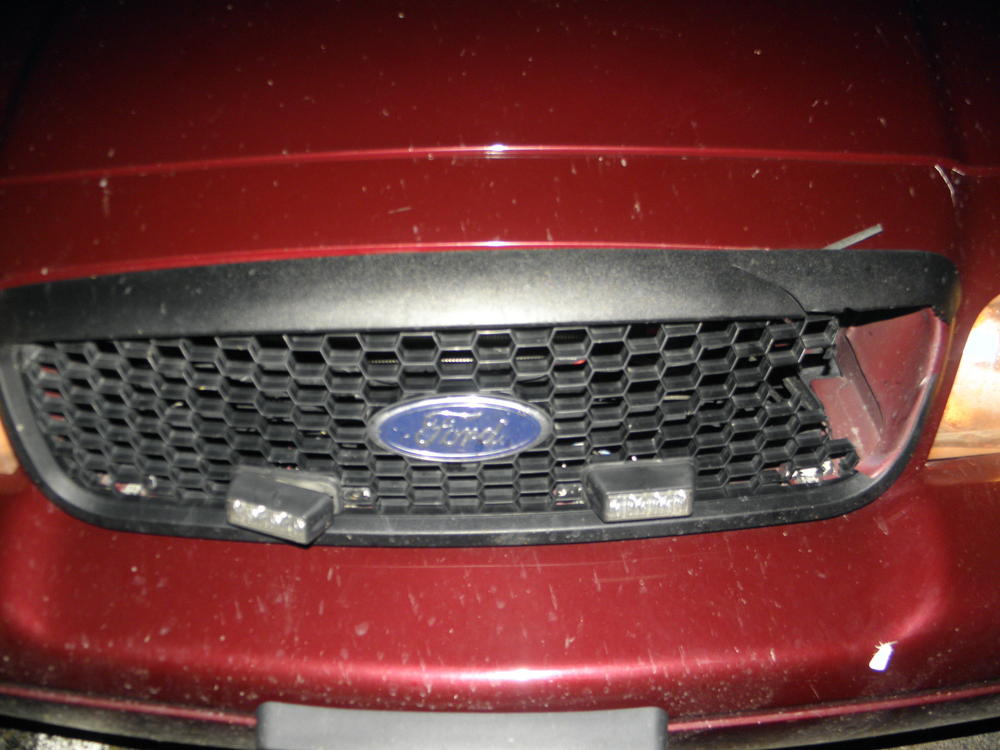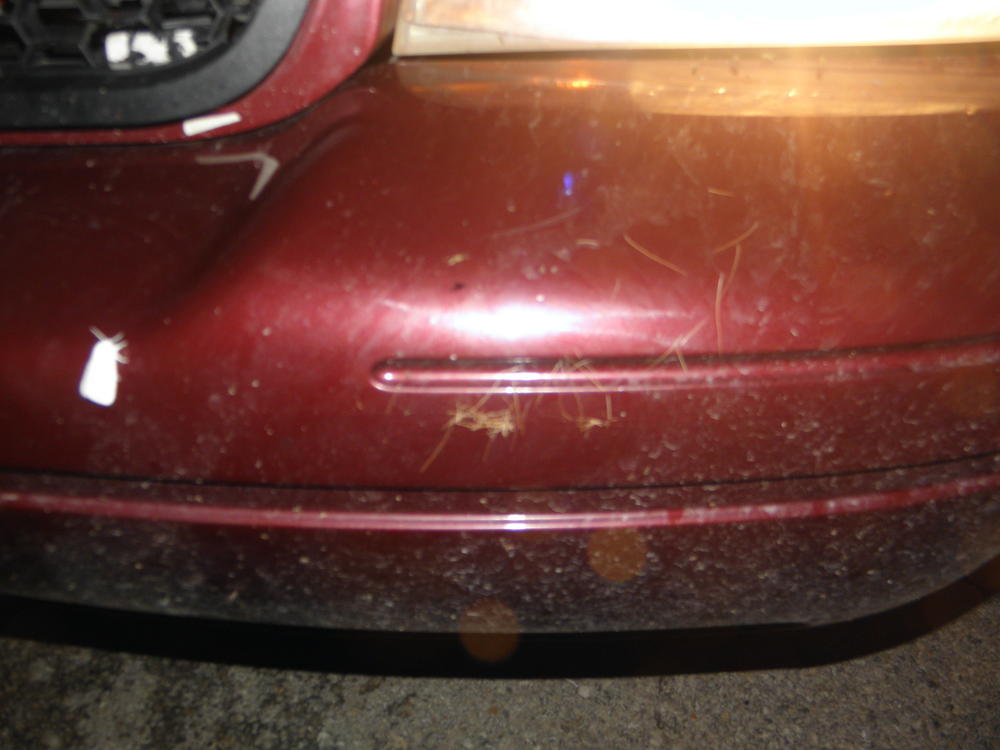 June 11 a deputy stopped a vehicle on U.S. 65 for expired license plates and subsequently arrested the Trenton Driver for alleged Driving While Suspended. The man was processed, issued citations and released pending a July 15 Court appearance.
June 12 a deputy issued a Utica man a citation for driving while suspended that morning. Later after noon the same suspect was allegedly observed driving and attempted to elude the deputy. The suspect reportedly hid his vehicle in a remote location near the Grand River west of Chillicothe and fled on foot. A short while later the suspect was caught in a wooded area. He was again cited and released pending Court date.
June 12 a citizen near Mooresville called in about a potential Chip and Seal Company that just stopped by their home. The citizen explained they did not want any of their services and notified our office. The LCSO was unable to locate the business people.
The LCSO is currently investigating a reported child sex offense. We are being assisted by the Children's Division, Child Advocacy Center, and Children's Mercy Hospital on this matter. Investigation continues.
The LCSO is currently investigating a reported burglary and possible sex offense in the western part of Livingston County. That investigating is continuing.
June 15 a possible scam was reported to the LCSO. The caller was offering money to the local resident if they pay a Tax Lien in a certain amount of time. The LCSO was unable to determine this being a call from a legal company and the information has been shared with the FBI.
June 16 about 2:00 a.m. Deputy Will Perez was on Route V and reportedly was traveling about 45 M.P.H. when a deer jumped into the path of the patrol car. The patrol car struck the deer and fortunately was not disabled while receiving only minor damage. This makes the 2nd deputy and patrol vehicle involved in a car/deer collision in the last few weeks. A MSHP Trooper was also involved in a car/deer collision in our area recently. Fortunately no one has been injured.
Currently the LCSO is holding 33 detainees in the Daviess Dekalb County Regional Jail.
Anyone with information on these or other crimes is asked to call us at 660-646-0515 or dispatch at 660-646-2121.