In April 2011 the Livingston County Sheriff's Office stopped using commercially manufactured laundry detergent. We now use the following home made laundry soap which is prepared by detainee(s) of the Livingston County Jail.
This soap is estimated to save our tax payers about $1,000 per year with cost savings of the soap alone. It is believed the homemade soap is not as harsh on the inmate clothing and bedding in addition to being more environmentally friendly.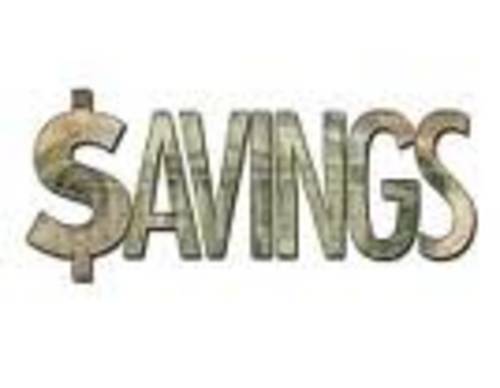 We have received no complaints from the detainees.
The sheriff and several staff members now make their own laundry detergent.
Home made laundry soap ingredients directions:
1/2 bar Fels Naptha or other type of soap, as listed above
½ cup washing soda
½ cup borax powder
3 or 4 drops of Tea Tree Oil may be added (This is a Disinfectant)
~You will also need a small bucket, about 4 to 5 gallon size~
Grate the soap and put it in a sauce pan. Add 6 cups water and heat it until the soap melts. Add the washing soda and the borax and stir until it is dissolved. Remove from heat. Pour 4 cups hot water into the bucket. Now add your soap mixture and stir. Now fill with warm water and stir. Let the soap sit for about 24 hours and it will gel. You use ½ cup per load.
Since beginning this practice we have received numerous positive comments. We have also been asked to place this information on our website to share with others.