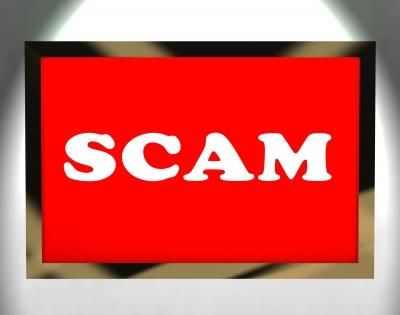 (photo courtesy Stuart Miles and freedigitalphotos.net)
Dispatch received notice today from a Chillicothe resident reporting receiving a call from "Kelly Smith" who claimed to be with the Livingston County Sheriff's Office. The number showing up on our citizen's caller id was the 660-646-0515 number for this office. Smith told the citizen how they had a warrant for their arrest! The caller then instructed our citizen to call a number in New York (917) area code and pay $601.00 to have the case put on hold.
This is a scam. The criminals are using a technique to falsely display the Livingston County Sheriff's Office phone number for caller id purposes and to bolster their criminal acts.
The LCSO does not do business this way nor do we solicit money for a group in New York. All this information is being shared with the proper Federal authorities.
If you get such a call, please tell them you know your sheriff and local deputies and whatever else you would like to add to it. :)
Please be safe! Steve Cox