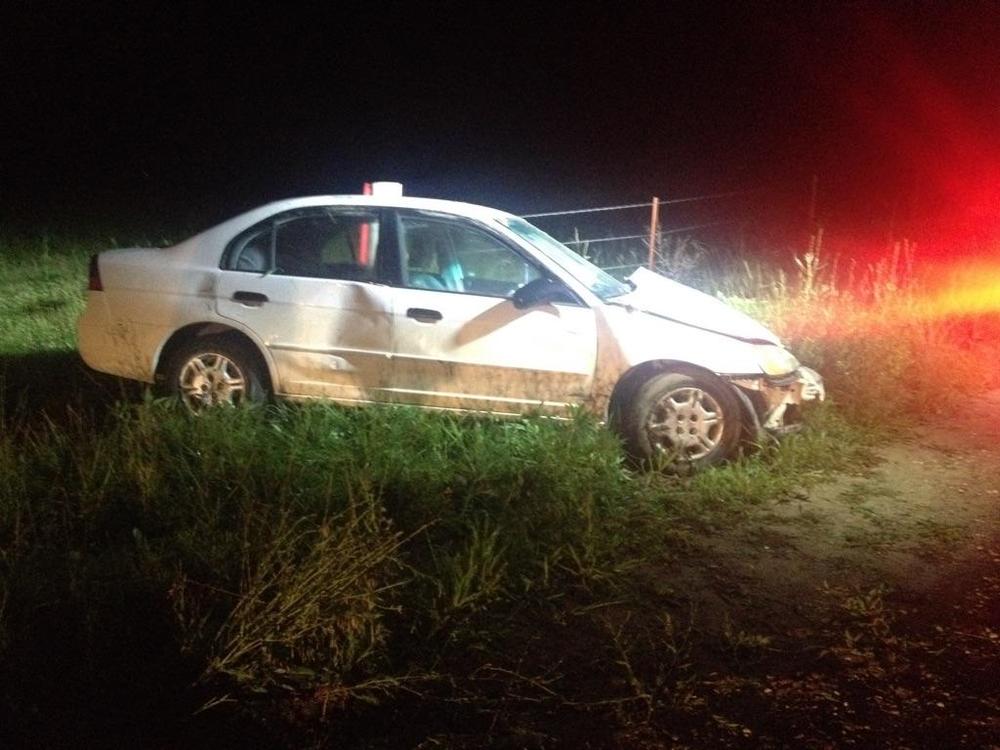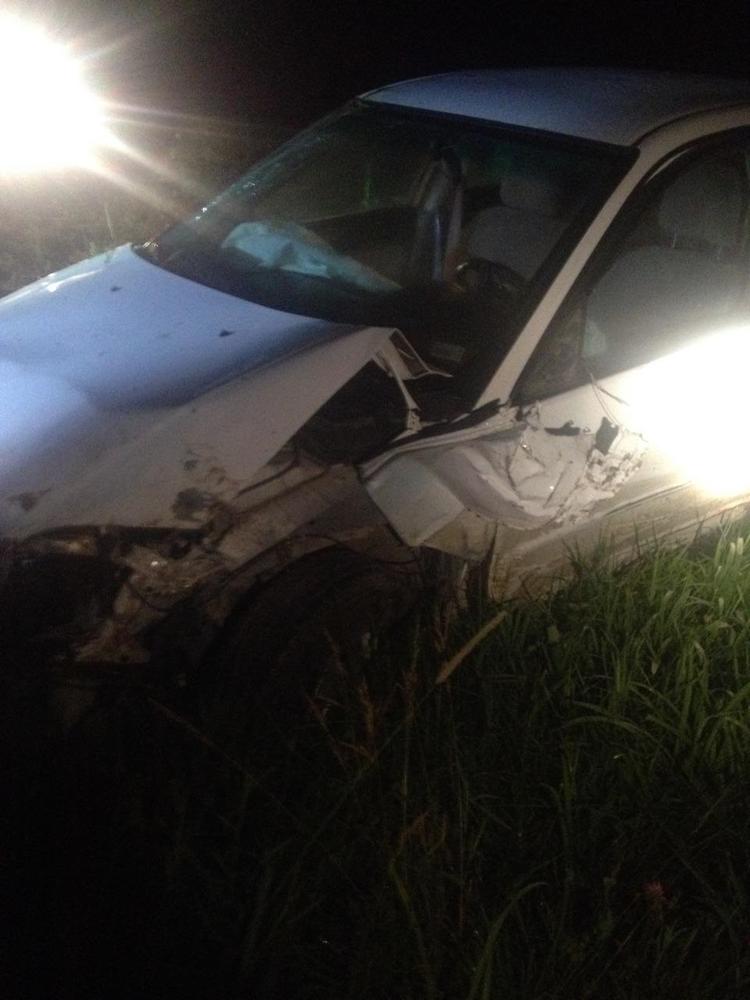 Incidents:
June 23 LCSO assisted with a one vehicle accident in the eastern part of Livingston County around midnight. The driver successfully missed a deer but ended up off the roadway and struck fixed object(s). Fortunately no one was seriously injured. (Photos provided by Deputy Will Perez)
The LCSO has been dealing with several reported scam attempts in Livingston County this week. Some have claimed be local law enforcement calling residents telling them they have an arrest warrant and to contact a number out of New York to avoid being arrested. Some have been harassing people on their cell phone trying to get them to believe they have a large sum of money coming to them and to call a certain number with a code and money will be wired to their account or they can transfer funds for the administrative costs of receiving the free government money.
June 22 a deputy began an investigation of reported trespassing on Liv 529. Victim reported suspect drove off the portion of the roadway and into the grass area of the yard. Information will be submitted to the prosecuting attorney for consideration of charges.
June 21 a deputy responded to the Thompson River area near Highway 190 on a report of a youth alcohol party. The deputy found 2 minors in possession of tobacco (cigarettes) and both were cited for the alleged violation. A person of interest has been identified and being sought for questioning.
June 21 an investigation of a residential burglary and property damage began at a home in Wheeling.
June 17 a citizen reported finding a trailer on their property. The investigating officer discovered the trailer had not yet been discovered stolen by the owner and was originally taken from a location in Chillicothe. The CPD is now investigating the stolen trailer report. The trailer has since been returned to the proper owner.
June 17 a Chula resident reported a juvenile child was missing and believed to have ran away from home. Further investigation located the missing person in Brookfield and the juvenile was found to be safe. Juvenile authorities are now involved in the case.
The reported victim of a recent alleged Chip and Seal scam has been compensated $3,000 from the company. The LCSO investigated the incident. The company offered the citizen a majority of the money back and that offer was accepted. The prosecutor's office has been notified of the situation.
Arrests:
June 21 a deputy served a Livingston County arrest warrant on Jeffrey Don McCoy, 36, Utica for alleged Failure to Obey a Judge's Order. Mr. McCoy posted the $500 bond and was released from custody.
June 18 the LCSO extradited Billy Dale Helm, 37, Marceline, from the Linn County Sheriff on a Livingston County arrest warrant for alleged Probation Violation on an original charge of misdemeanor stealing/theft. Bond was set at $1,000.
Other Information:
June 23 the LCSO released a recovered stolen bicycle to the proper owner in Chillicothe.
June 23 the LCSO helped a Hamilton man get back home after being abandoned here the previous night by a "buddy".
June 20 a deputy issued a Chula man a citation for alleged 93 in a 55 on Highway 190 at Liv 233.
June 17 a citation was issued to a Chillicothe man for alleged no proof of auto insurance.
Currently the LCSO has 31 people being held in the Daviess Dekalb County Regional Jail, 12 of which are female detainees.
Please call if you have any information on these or other crimes.