Three more persons on the LCSO Most Wanted Website have been arrested, one of which was assisted by a tip on location:
Lacy Blu Merys-Reeves, 24, was wanted for alleged domestic assault in 3rd degree. Within 3 hours of being posted on the website, Ms. Merys-Reeves was aware of the posting and surrendered at the Chillicothe Police Department where she posted bond.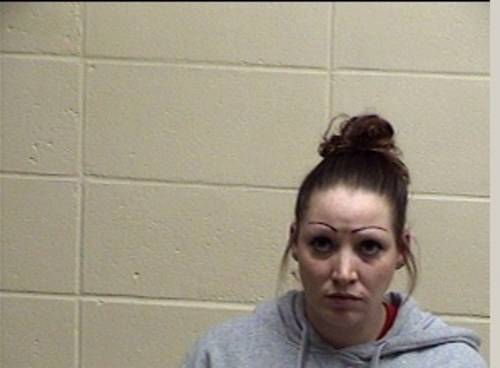 Lacy Blu Merys-Reeves photo
Joseph Carlton Boger, 51, was arrested by the Dubois County Indiana Sheriff on a Livingston County arrest warrant for alleged Failure to Register as a Sex Offender. We will extradite Mr. Boger once extradition papers have been filed.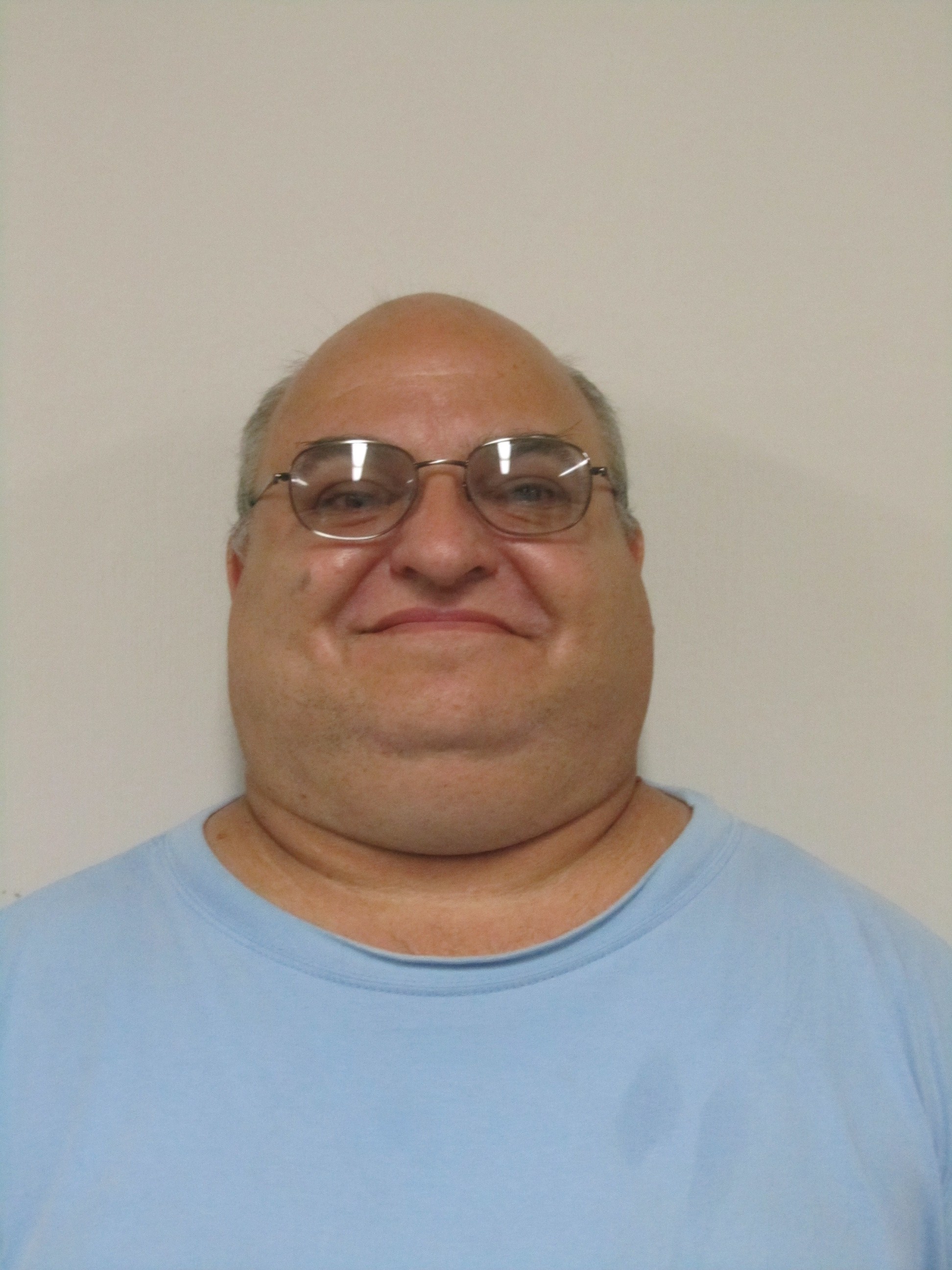 Joseph Boger picture
Gregory Allen Graham, 50, was arrested by the Port Huron Michigan Police on a Livingston County arrest warrant for alleged 3 counts of felony Non-support.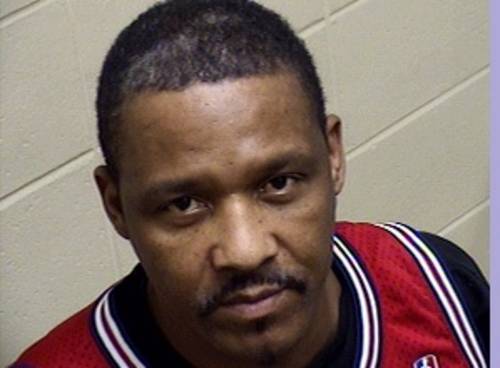 Gregory Allen Graham photo
You can view these and other wanted persons at

www.livcoso.org

and Thank You for the tips and support!
On February 27, we transported 2 men to the Missouri Department of Corrections in St. Joseph:
Gary Forrest Goodhart, 32, Ludlow, on a new commitment for a Weapon Violation.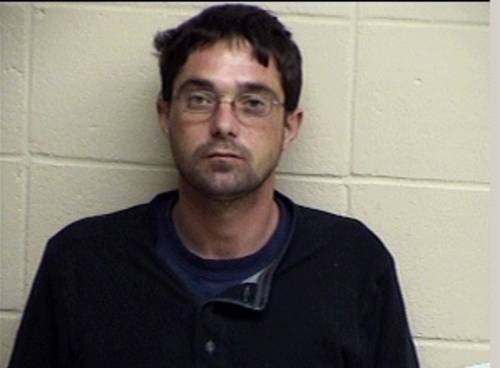 Gary F. Goodhart photo
James Edward Hurst, 40, Ludlow, on a parole violation warrant.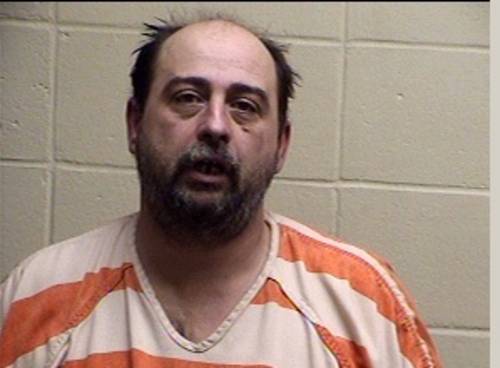 James E. Hurst booking photo
On February 25, we investigated a disturbance and assault at a location in Utica. Basically this stemmed over text messages and other conversation during a child custody exchange. Both parties are basically claiming the other group is guilty of assault. One person used pepper spray on the other two persons. Information and evidence were collected and the entire report is being submitted to the prosecuting attorney for consideration of charges.
On February 22, we began an investigation of property damage in Chula. The victim reported several windows to old trailers and vehicles were broken out. Investigation continues.
On February 26, a deputy issued a 30 year old Utica man a citation for alleged driving while suspended/revoked.
Deputy Sheriff/School Resource Officer Mike Lewis filed a report with our office that on February 21, he investigated a report of 2 juvenile females fighting on a school bus. Parents have been notified. The school is taking appropriate administrative action and the report is being submitted to the juvenile office.
Deputy Lewis also investigated a report of assault between students at the Chillicothe Middle School on or about February 16. Parent(s) have been notified and a report is being submitted to the juvenile office.
On February 23, we responded to a location on Liv 233 for a reported domestic disturbance. No arrests were made due to lack of probable cause and both parties agreed to separate at that time.
On February 28, we served a Livingston County arrest warrant on Timothy Eric Dennis Jr., 25, Chillicothe, for alleged 3 counts of class A misdemeanor Non-Support. Mr. Dennis posted $4,500 cash bond and was released pending next court appearance.
The Livingston County Jail currently has 33 detainees in custody, 8 of which are female.
The Livingston County Sheriff's Office hosted the 4th POWER UP Training program for women this past weekend and 17 ladies age twelve and up participated in the program.
If you have any information on these or other crimes, please call us at 660-646-0515.