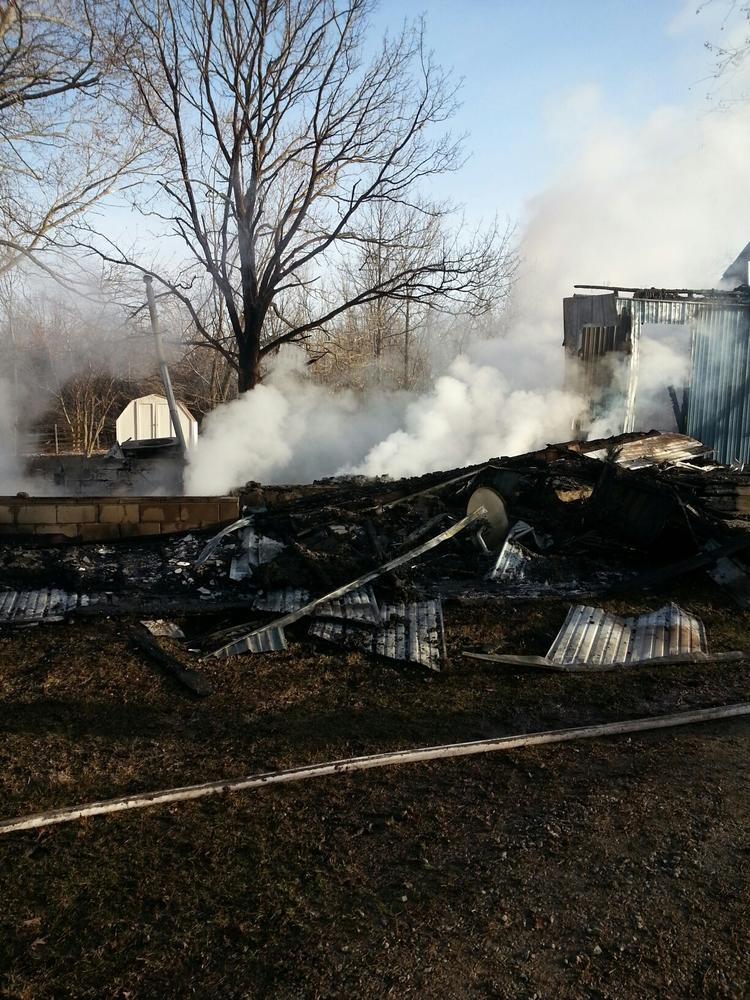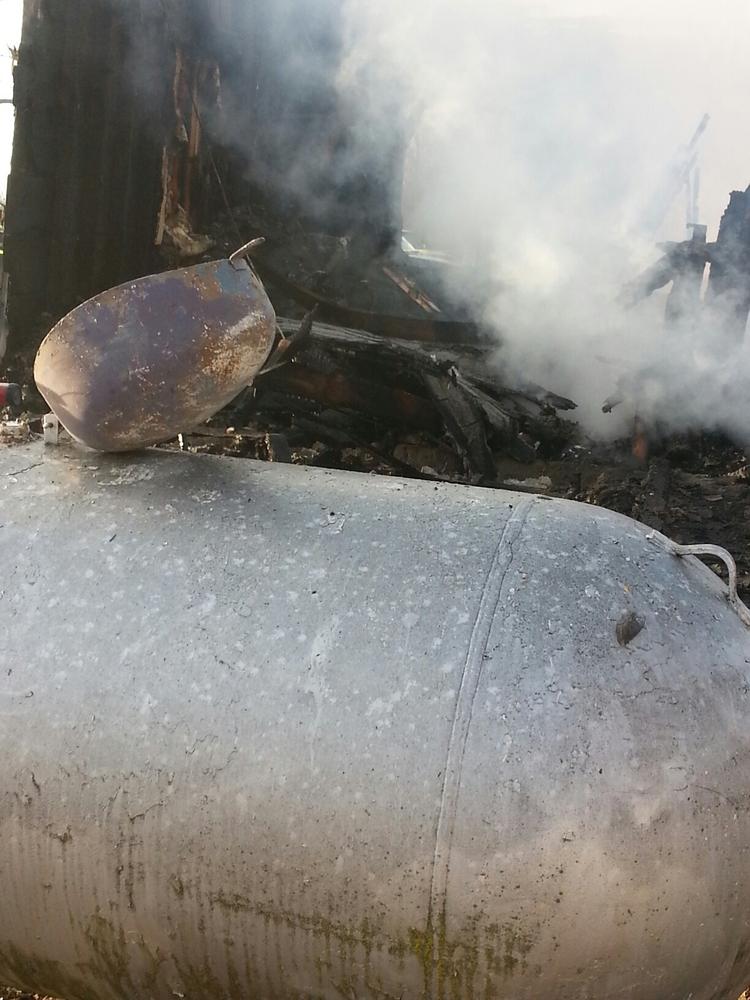 Early morning hours of March 15, 2015 in the 11000 block of Liv 259 in the eastern part of Livingston County a home, vehicle, and utility trailer were destroyed due to a fire which is alleged to be Arson.
A significant concern with this case stems from the elevated potential of serious injury or death to the responding Emergency Fire and Law Enforcement members! As a propane tank located just north of the fire engulfed home was leaking propane due to the line possibly having been cut or broken near the valve at the time of the fire.
Within minutes of the fire being called in firefighters and a deputy sheriff were on scene. A firefighter and deputy detected the propane odor and the excellent job by the firefighter in quickly shutting off the valve, which greatly reduced the risk of additional firefighting problems and/or a tank bleve.
The Missouri State Fire Marshall's Office and Livingston County Sheriff's Office have exhausted many leads on this investigation. Thus far, one person has been charged with an alleged felony.
We are seeking any additional tips and information which may not yet have been provided to investigators. If you have any information about this incident even that which may have been obtained before or after the alleged incident, please call us at 660-646-0515, email a tip through our website at www.livcoso.org, email sheriffcox@gmail.com, or call the Missouri State Fire Marshall's Tip Hotline at 1-800-39-ARSON (800-392-7766).
Note: A mere arrest and charge is not guilt. Every person is innocent unless and until proven guilty in a Court of law.