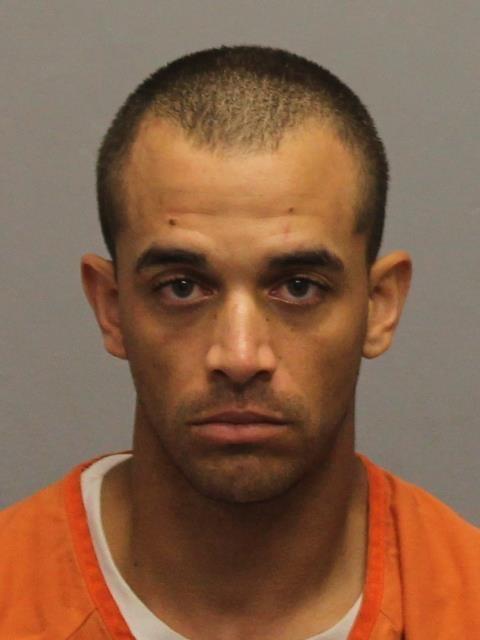 (Gary W. Wimbush Jr.)
Last Thursday evening on July 16 five members of the Livingston County Sheriff's Office (LCSO) conducted a Meth Raid at a residence in the 600 block of East Avenue in Chillicothe.
The search warrant resulted in the seizure of an estimated 17 to 23.5 grams of high grade methamphetamine, drug distribution equipment/paraphernalia, and just over $1,900 in cash.
Deputies arrested Gary Wayne Wimbush Jr., 34, Chillicothe for alleged Possession with Intent to Distribute Methamphetamine. Mr. Wimbush was transferred to the Daviess Dekalb County Regional Jail and has since been charged in Livingston County Associate Circuit Court with Possession with Intent to Distribute Methamphetamine. The Court initially placed bond at $75,000 cash and Mr. Wimbush remains in custody.
Sheriff Cox applied for and received the search warrant from Associate Judge James P. Valbracht. Livingston County Prosecuting Attorney Adam Warren is prosecuting the case.