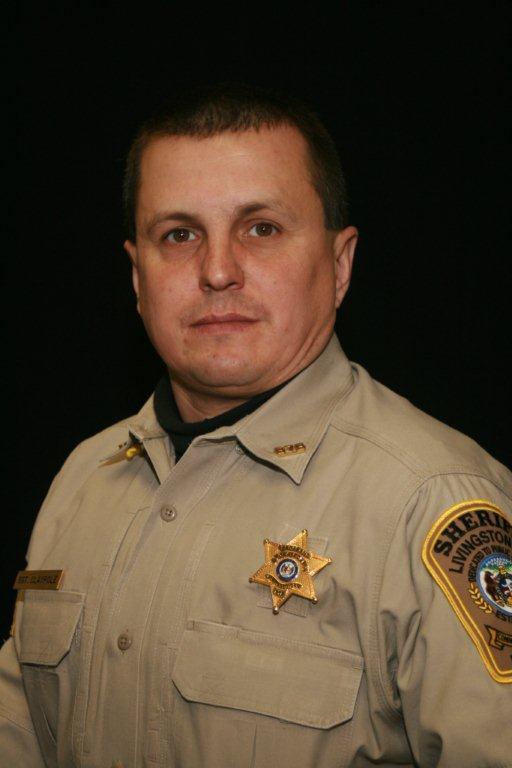 Chief Deputy Michael Claypole
Last week Chief Deputy Michael Claypole attended the Law Enforcement Traffic Safety Association Conference (LETSAC) at Lake Ozark.
Training opportunities included Non-Biased Policing, Poling with a Purpose, Outlaw Motorcycle Gangs, DWI best practices, Medical and Recreational Marijuana, Indicators of Assault, Will to Survive-Aftermath of Tragedy, Drivers w Dementia, Response to Fear and Performance, Dept. of Revenue Updates, Street Development Crimes and Drug Paraphernalia, and Distracted Driving.
Chief Deputy Claypole oversees our annual Traffic Safety related grants, traffic grant applications, mandatory grant reporting, and coordinates that between our office, Office of Livingston County Clerk, and the Department of Public Safety.
Through our office Chief Deputy Claypole occasionally assists one or more agencies in our immediate area with the reporting requirements and paperwork for these grants.