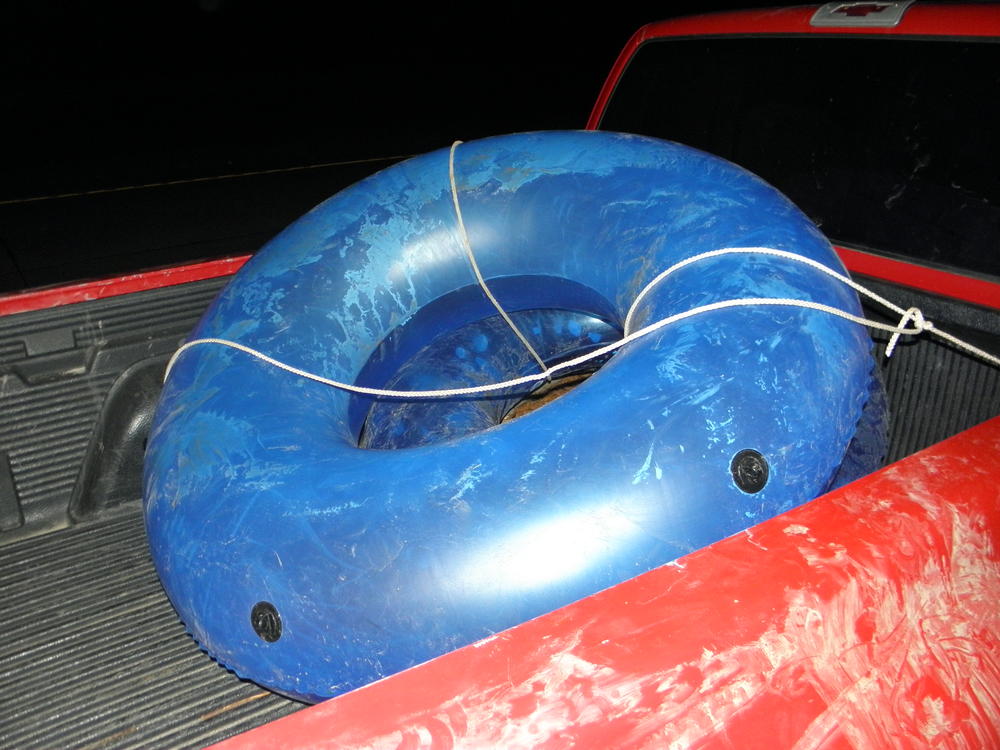 At 8:49 p.m. today the LCSO received a call requesting assistance in locating 2 adult females and 2 preteen juveniles. The reporting person advised how one of the adults had sent a text message at 3:05 p.m. explaining they were floating Medicine Creek from Chula to U.S. 36. Due to recent area rains, Medicine Creek is up and the current appeared fairly strong
The group reportedly left a vehicle near Medicine Creek at Chula and another on U.S. 36 at Medicine Creek.
The sheriff, deputies, and dispatch were quickly coordinating with Chula Fire and Chillicothe Fire Department while officers responded to several areas of Medicine Creek in attempt to search for the missing people. A Chillicothe Police Officer assisted a deputy at U.S. 36 and Medicine Creek and maintained that position with emergency lights.
At 9:51 p.m. Detective Jay Cooksey advised he and CPD Officer Huber had located the 4 missing people at Medicine Creek and U.S. 36. with everyone being safe and uninjured. One of the adults reported the emergency lights gave them a focus point and aided in getting out of the swollen creek.
The children were found wearing life vests and the group had a couple of tubes which had previously been obtained from a dollar store.
Although we are thankful no one was injured, an investigation report is being submitted to Prosecuting Attorney Adam Warren for consideration of charges.