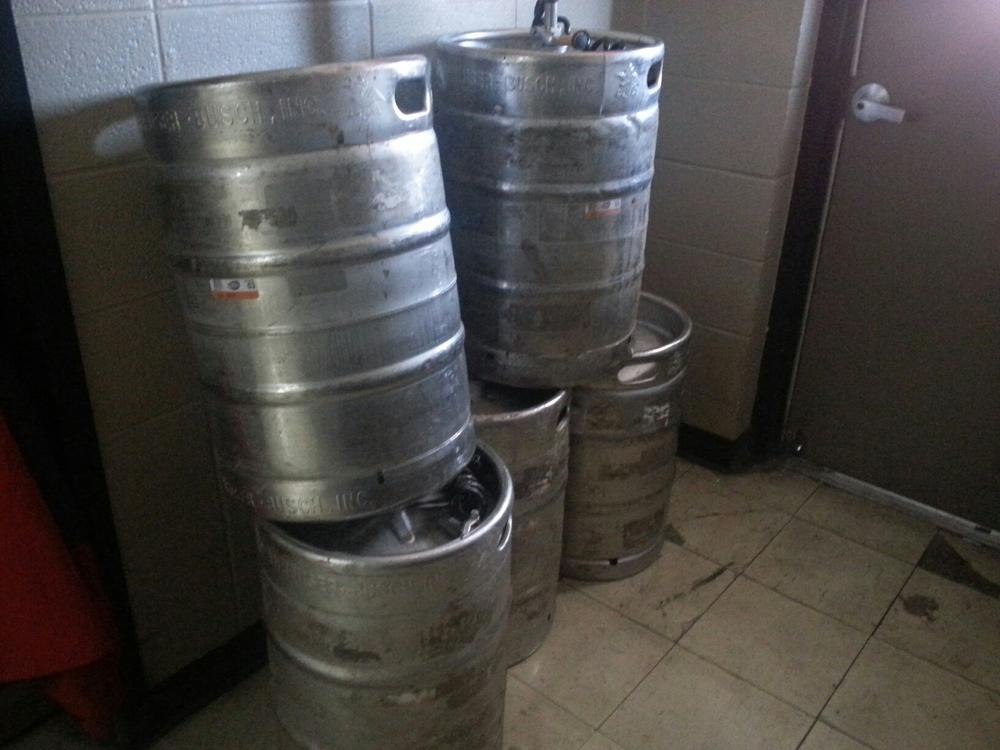 Monday, July 27, LCSO staff began an investigation in a remote northwest area of Livingston County in a very secluded location on private property. Parents reported learning that minor children had allegedly been involved in a youth alcohol party on private property without landowner consent to even be there.
Incident report notes 5 beer kegs (mostly empty) were recovered from the scene. Allegedly nearly $1,000 was paid for the kegs and deposits. The party location was significantly littered with various alcohol beverage containers and other items.
LCSO staff collected information from several parents and then spoke with some of the youth who had reported attending and taking part in the alcohol party.
The Amish leaders and parents are united in their desire for these young persons to learn from this. The minors are being required to clean the entire area, apologize to the land owner, and business where the alcohol was purchased.
The sheriffs of Daviess County, Grundy County, and Livingston County also met with the Amish leaders in regard to this incident and discussed how we can all work together to prevent future problems. The 3 sheriffs also commend the parents and leaders for their proactive and positive involvement with the young people on this incident.
LCSO has a suspect identified for alleged Supply Intoxicants to Minors and our office attempted to speak with that person last night. Once completed the case file report will be submitted to the Office of Prosecuting Attorney for consideration of charges.