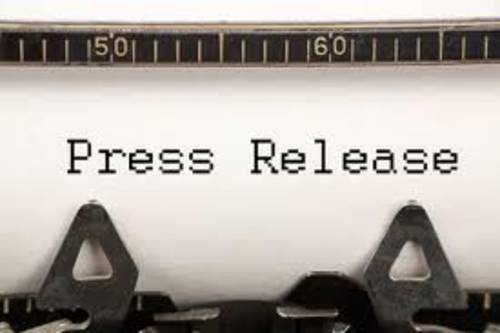 On March 03, we began investigating damage to mailboxes on Liv 237, Liv 216 and along B highway near Wheeling. Investigations continue.
Deputy Sheriff/School Resource Officer Mike Lewis filed a report with our office of an investigation and arrest he made on February 27 at the Chillicothe Alternative School. An 18 year old student allegedly punched a hole in a door causing $215 dollars in damage. Deputy Lewis arrested Cody J. Stone, 18, for alleged property damage and transported him to the LCSO where a summons was issued and he was released to a parent. The school is taking administrative action.
On March 01, we served a Livingston County arrest warrant on Erick J. Wattenbarger, 37, Trenton, for alleged class C felony, DWI-Drug Intoxication failure to appear in court. Bond was set at $15,000 cash only. Mr. Wattenbarger surrendered himself to the LCSO.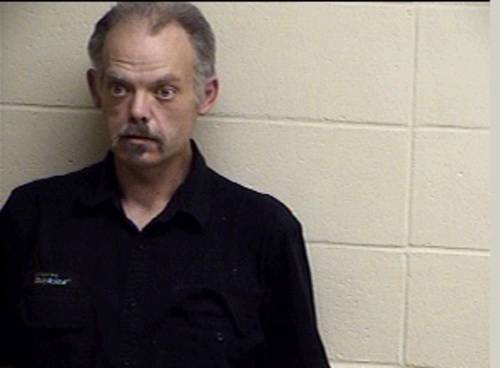 E. J. Wattenbarger photo
On March 01, we extradited and served a Livingston County arrest warrant on James Gregory Lightner, 25, from Colorado for alleged Child Molestation in 1st Degree. Bond was initially placed at $50,000.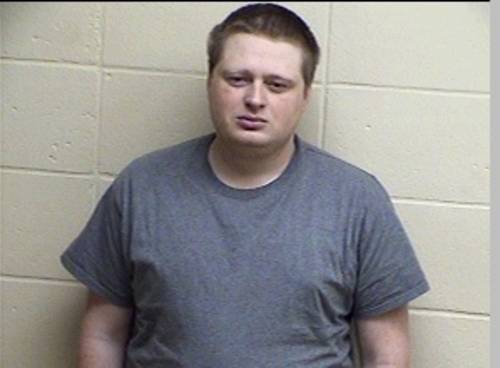 J. G. Lightner photo
On March 02, we served a Livingston County arrest warrant on Janet M. Caselman, 56, Wheeling, for alleged probation violation on a class B felony controlled substance conviction. Bond was denied by the Court. Ms. Caselman surrendered to the LCSO after learning of her information being posted on our website.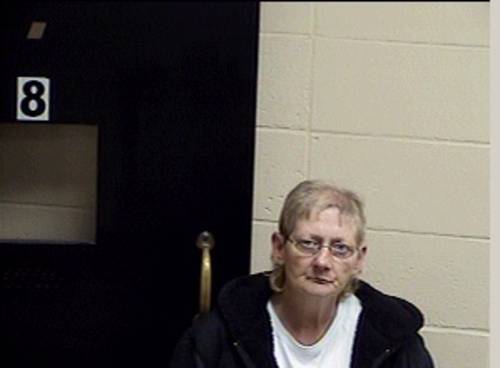 J. M. Caselman photo
On March 02, we served a Livingston County arrest warrant on Eric Curtis Wells, 28, Chillicothe, for alleged class D felony Non-Support, total arrears in excess of 12 monthly payments. Mr. Wells posted $1,000 bond and was released pending Court appearance.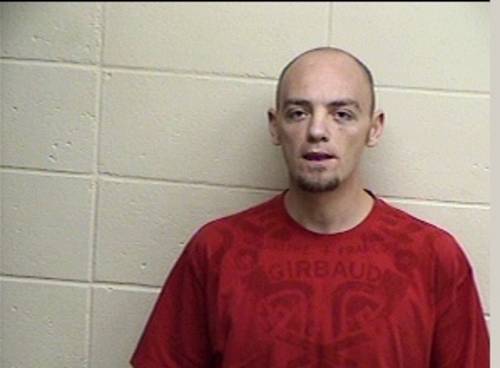 E. C. Wells photo
Currently there are only 32 people in the Livingston County Jail, 7 of which are female detainees.
If you have any information on these or other crimes, please call us at 660-646-0515.