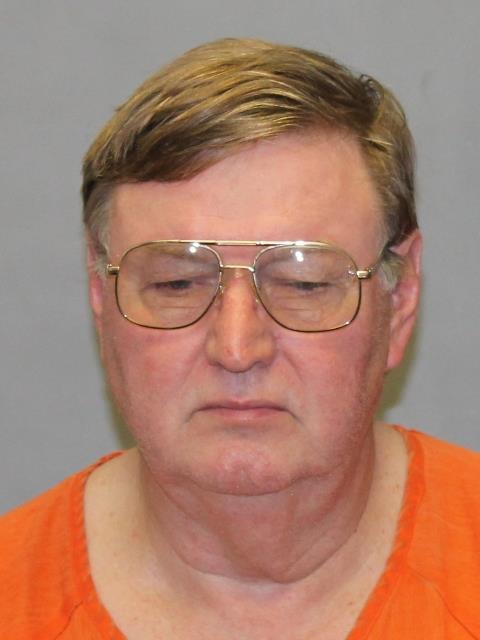 (Harold Larry Hamrick booking photo)
An investigation of alleged child sex offenses which began in February 2015 was completed with a custodial arrest.
On August 07, 2015 Harold Larry Hamrick, 65, Chillicothe, surrendered to the Livingston County Sheriff's Office (LCSO). Mr. Hamrick was served a Livingston County arrest warrant for alleged 2 unclassified felony counts of Statutory Sodomy 1st Degree, 1 count unclassified felony Attempted Statutory Rape in 1st Degree, and 2 class B felony counts of Child Molestation 1st Degree.
The LCSO worked with the Child Advocacy Center and State Technical Assistance Team on this investigation. Caldwell County Associate Circuit Judge Jason Kanoy was appointed to this case and authorized the warrant on case # 15LV-CR00380 on August 07, 2015 and initially set bond at $500,000 cash.
Mr. Hamrick was transferred to the Daviess Dekalb County Regional Jail in lieu of bond.
As with each of these types of investigations, our thoughts remain with the alleged victim(s) and the friends and family of all involved.
Please remember that an arrest and arrest warrant are merely allegations and every citizen is innocent unless and until proven guilty in a Court of law.