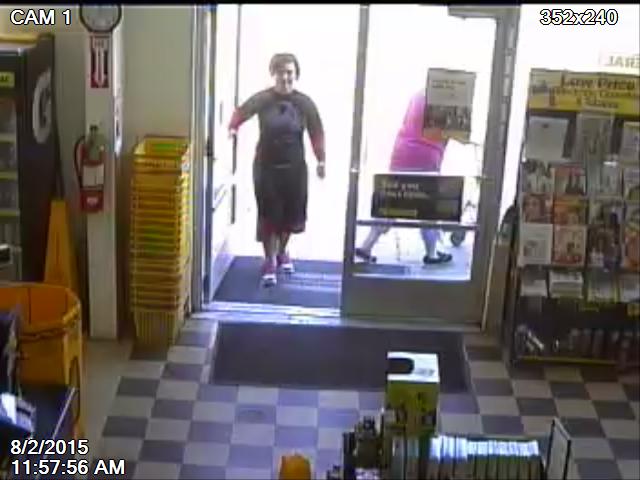 CANCEL- Person Identified 8-14-15 due to TIPS Received. SC
On August 05 the LCSO recovered a vehicle stolen from the State of Iowa on private property just north of Chillicothe City limits.
Subsequent investigation yielded evidence which led back to a Trenton business that was able to provide this photo of the unknown person entering their store. We are attempting to identify this person of interest.
There is concern that whomever was involved with this Iowa vehicle may have been involved with additional stolen vehicle(s) in north Missouri.
Anyone with information is asked to call the LCSO at 660-646-0515 or 24-hour dispatch at 660-646-2121.