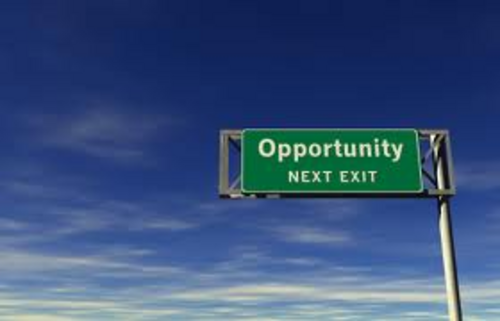 Message for those with Outstanding Arrest Warrants
Many people have heard about our website and the Most Wanted list. Soon our office will add all outstanding arrest warrants to our website which may include the name, last known address, alleged violation(s), and potentially your photos.
Sheriff Cox is making it possible where in the near future the LCSO will also be offering a "Free Smart-phone App" which will allow the user to basically view what is on our website in addition it will be integrated with VINE (the Victim Information and Notification Everyday system). Crime Victims will be able to register on VINE to be notified of any information on an incarcerated offender such as release from custody, transfers, and other activities. We currently have a link to VINE on the home page of our website www.livcoso.org
The purpose of this message is to inform anyone currently with an outstanding arrest warrant that your information will soon be on the World Wide Web. It is our standing advice to either surrender to your nearest law enforcement agency or contact the Court in attempt to take care of your situation either by paying the fine and costs or posting bond.
We understand some people have not liked their information and photo on our Most Wanted website. Unfortunately we cannot guarantee to post your most favorable photos at any time.
Our goal is to clear outstanding arrest warrants by getting defendants to appear before the Court, help crime victims, and make our community safer.
We greatly appreciate the publics continued support and appreciation.