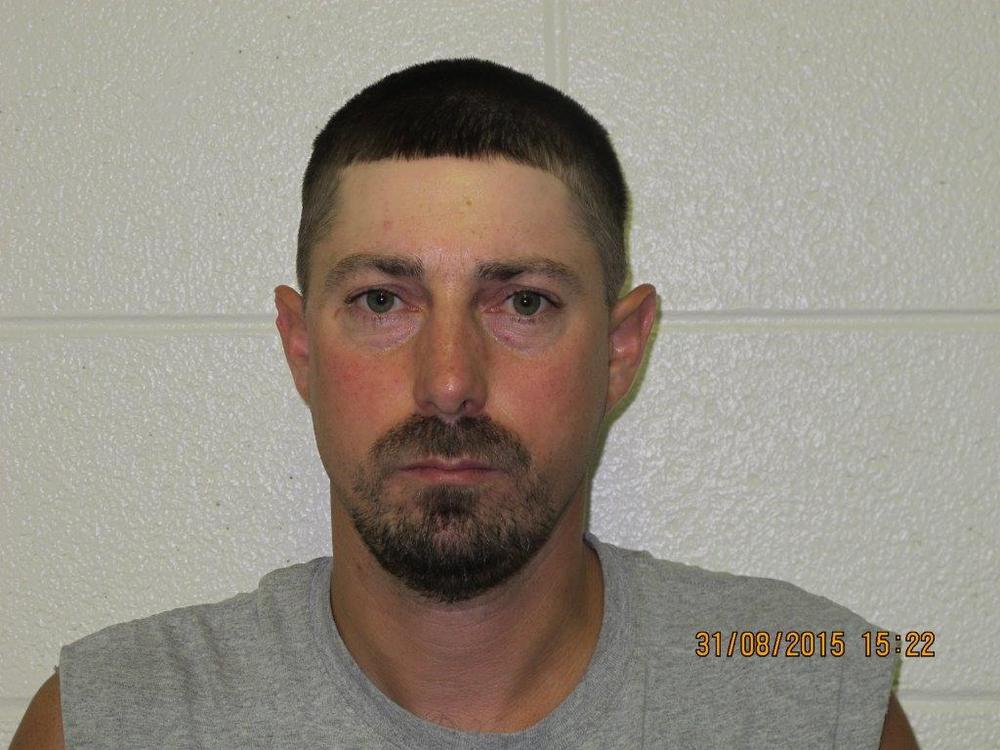 Adam Woodworth booking photo
August 31 a lengthy child offense investigation concluded with a custodial arrest when the LCSO served a Livingston County arrest warrant on Adam M. Woodworth, 36, Chillicothe for the following alleged violations:
5 counts Statutory Sodomy in 1st Degree
6 counts Child Molestation in 1st Degree
2 counts Abuse or Neglect of a Child
2 counts Sexual Misconduct or Attempt involving a child under 15, 1st offense
A count of Sexual Trafficking of a Child Under Age of 18 Years
This case was investigated by the Livingston County Sheriff's Office, Missouri State Technical Assistance Team (STAT), Child Advocacy Center, and the Children's Division. Daviess County Prosecuting Attorney Annie Gibson has been appointed as Special Prosecutor and Caldwell County Associate Circuit Judge Jason Kanoy was assigned to hear the case.
Arrest warrant # 15LV-CR00437 was signed on August 31, 2015 and bond initially placed at $500,000 cash. Mr. Woodworth was transferred to the Daviess Dekalb County Regional Jail in lieu of bond.
*** Reminder that ALL persons are innocent unless and until proven guilty in a Court of Law. An arrest and arrest warrant are merely allegations and nothing more.***