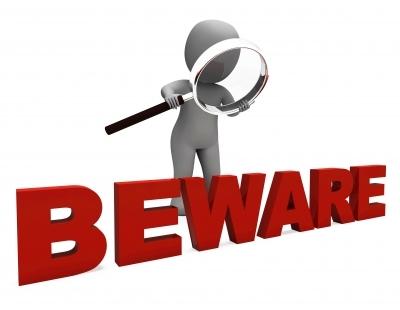 (photo courtesy Stuart Miles and freedigitalphotos.net)
Please beware of an email several area residents have received that may be a scam or infect your computer with a virus. There are literally hundreds or thousands of dangerous emails out daily but this one has a bit of a different twist which may lure people into getting more than they want.
This email notifies you of a Sex Offender who has moved to close proximity of your home. You are directed to go to a specific web address to learn more.
We strongly suggest against opening this email or going to the link on that email.
Be smart and stay safe. SC