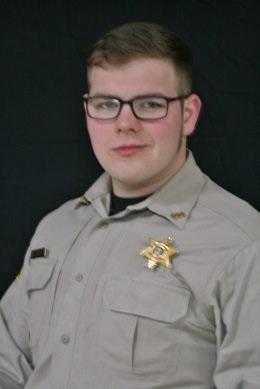 Deputy Nicholas Leadbetter
On 09/01/2015 Deputy Nicholas Leadbetter attended training on "Verbal De-Escalation for Public Safety Officers" at the Kansas City MO Police Academy hosted by the Public Agency Training Council. The seminar was presented by former Raleigh N. C. Chief of Police Harry Dolen.
The seminar provided instruction on different ways of defusing potentially volatile verbal encounters. Implementing some of the newly acquired skills will help resolve problems for people while minimizing risk of escalation and even arrest by giving our deputy training on defusing situations verbally.
Deputy Leadbetter has already had opportunity to use some these techniques while on duty and has reported success from the training.
The LCSO will continue training our staff in this and other areas which assists in protecting both our citizens and officers.