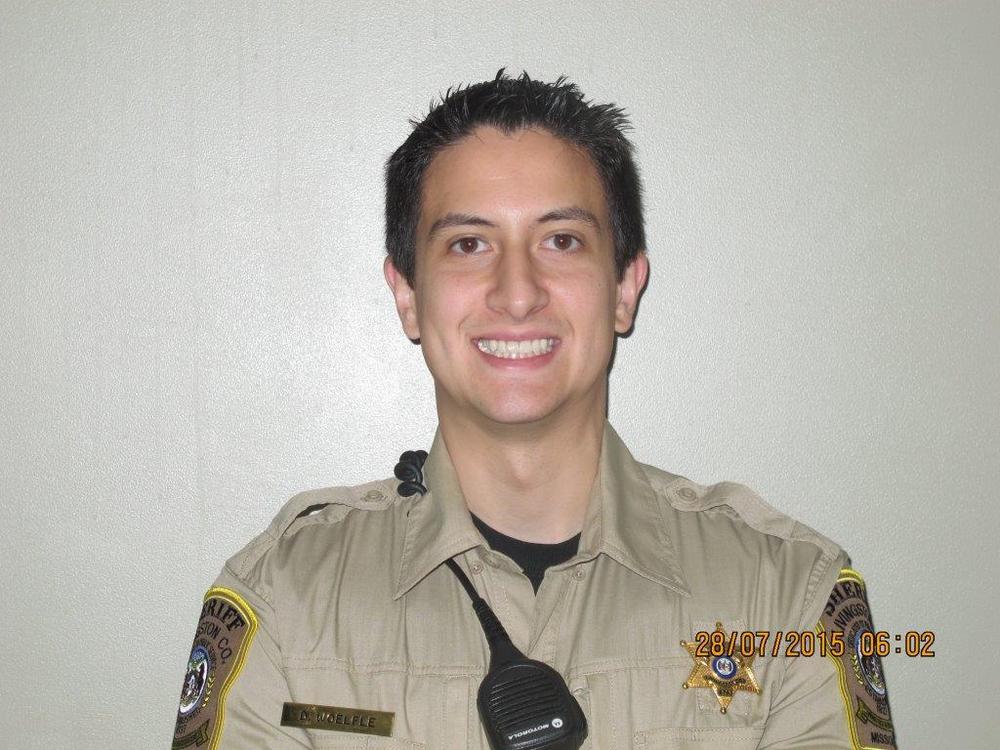 Deputy Ryan Ford Deputy Dustin Woelfle
Deputy Ryan Ford and Deputy Dustin Woelfle recently attended 3 days of training through Midwest Counterdrug Training Center (MCTC) at Fort Dodge Iowa.
The training focused on drug trafficking, vehicle searches, legalities, and locating hidden contraband and currency.
This course provides excellent training and was free to LCSO deputies. We will continue to utilize the variety of training offered through MCTC.
We are proud of Deputy Ford and Deputy Woelfle and both are a big part of our team.
Sheriff Steve Cox