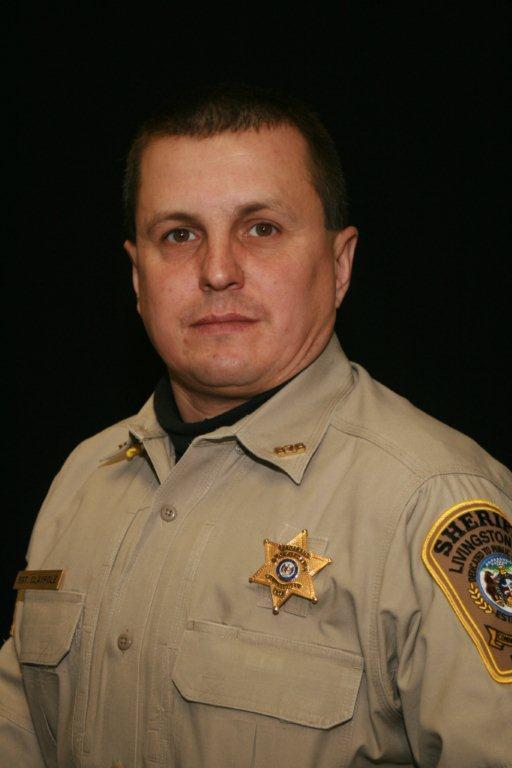 Chief Deputy Michael Claypole
Chief Deputy Michael Claypole will be assisting in leading the Chillicothe Homecoming Parade on Friday, September 18.
We wanted to reward Chief Deputy Claypole with this honor due to his continuous high level of work performance and professionalism he provides to this office and the citizens of Livingston County.
Please support the Chillicothe Hornets and give Chief Deputy Claypole a Thumbs-up when you see him.
Respectfully,
Sheriff Steve Cox