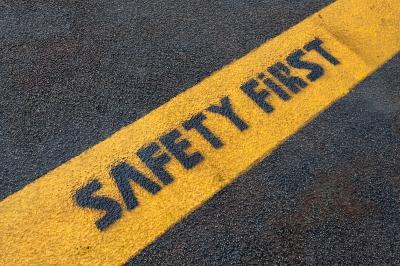 (Photo courtesy phasinphotos and freedigitalphotos.net)
The Livingston County Sheriff's Office (LCSO) was recently awarded 2 Traffic Safety Enforcement Grants from the Traffic and Highway Safety Division of the Missouri Department of Transportation. Both grants run from October 01, 2015 through September 30, 2016 and cover employee costs for LCSO Deputies to work these overtime projects.
Grant #1. DWI Enforcement Projects grant totals $6,020.
Grant #2. Hazardous Moving Violations grant which totals $3,000.
Chief Deputy Michael Claypole has consistently oversaw the traffic safety grant applications and monthly submissions to the Department of Public Safety. The LCSO works with the Livingston County Clerk's Office with these grants.