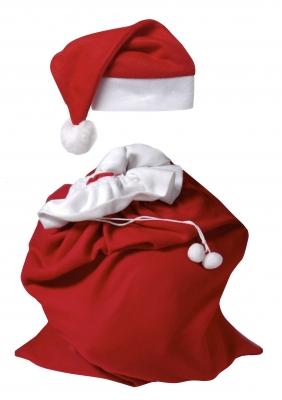 (photo courtesy Victor Habbick and freedigitalphotos.net)
For all of November 2015, the Livingston County Sheriff's Office (LCSO) will participate in No Shave November in honor of our 5th Annual Secret Santa program.
The funds raised are tax deductible and will be utilized by the LCSO in helping Livingston County seniors and families who are truly in need. The people we help are good citizens who have good hearts and will be recognized for their great citizenship.
Historically the LCSO has been fortunate to partner with some great people who joined us in helping other good citizens within our community who were in situations beyond their control. Sheriff Cox and the deputies have placed food and staples in pantries for people who were struggling; we have placed infrared heaters in homes for some with little or no heat. We have bought appliances for seniors who were going without. We spoiled an elderly cancer patient with her only wish; to have an electric blanket. The LCSO has even been able to make dreams come true for families with little hope of having a special Christmas.
Anyone wishing to donate is asked to mail or drop off your check at the LCSO or call and Sheriff Cox or staff member will personally pickup your donation. If you wish the donation be made with a specific LCSO employee receiving credit for raising those funds then please include that employees name with your donation. Please mail or drop off your donation at the Livingston County Sheriff's Office, 901 Webster Street, Chillicothe, MO 64601 or call 660-646-0515 or email Sheriff Cox at sheriffcox@gmail.com or Sindy Fitzpatrick at sfitzpatrick@livcoso.org
For the LCSO employee who raises the MOST funds during November, that person will receive a special gift from Sheriff Cox and family.
Each year our staff has been humbled by the rewarding experience in helping other amazing people. We have seen tears, smiles, made friendships, received hugs, and even been seen wearing Santa hats while on patrol. When asked "Why?" we reply "Good things happen to Good People".
We are excited about NO Shave November, our 5th Annual Secret Santa Program, and the upcoming Holiday Seasons.
Thank you and Be Safe.
Steve Cox