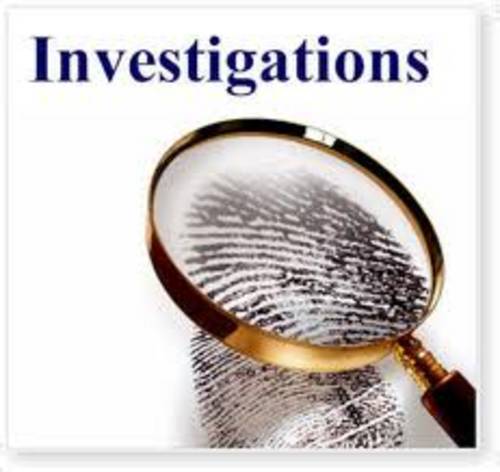 On March 28 and 29 we conducted an investigation of alleged domestic violence which is reported to have initially begun near Bedford. The female victim subsequently fled from the suspect and a resident called our office. Information was obtained from the victim and we were able to locate the alleged suspect the next day for interview. A report is being submitted to the prosecuting attorney for consideration of charges although the victim indicated she did not want prosecution.
On Mach 30, we investigated an unattended death in Dawn. The deceased was identified as Larry William Dewey, 69, Dawn. Preliminary evidence supports natural causes for the death. Our thoughts and prayers are with the family, friends, and loved ones.
Deputy Sheriff/School Resource Officer Mike Lewis recently filed a report with our office regarding a burglary and stolen property investigation being conducted at Garrison School. Suspect(s) entered the building and removed a lap top computer, jump drive, digital camera, and video camera with a total value in excess of $800.00. Investigation continues.
On March 30, we began an investigation of trespassing at a location in southern Livingston County. The deputy made contact with the resident and property owners. The suspects left upon request.
On March 30, the detention officer on duty was alerted by detainees that one male detainee had allegedly tried to hang himself. Other detainees intervened and alerted the detention officer. The detainee was placed in an area absent of any items to harm himself and a Court order was obtained to transfer custody of the individual to a specific location for evaluation.
On March 29, deputies arrested Hunter Demetrouis Griffin, 17, Chillicothe, on a Livingston County arrest warrant for alleged probation violation on original convictions of 1st degree Burglary and 2nd degree Robbery. Mr. Griffin was incarcerated in the Livingston County Jail and will appear before the honorable R. Brent Elliott on 04-02-2012.
On March 27, after receiving a tip we served a Caldwell County arrest warrant on Courtney Leigh Dull, 28, Braymer, for alleged Endangering the Welfare of a Child in 1st degree, bond $10,000. Ms. Dull was transported to the Livingston/Caldwell County line and turned over to Caldwell County authorities.
Officers have remained busy responding to calls for service (such as suspicious persons or vehicles, assisting citizens, check the well being of others, animal calls), assisting other agencies, and continuing with criminal investigations.
Currently we only have 25 people in custody at the Livingston County Jail, 7 of which are female detainees.
Today several LCSO employees received training on the Live Scan system at our office. Live Scan is the computer instrument which submits fingerprints and photos electronically with the state.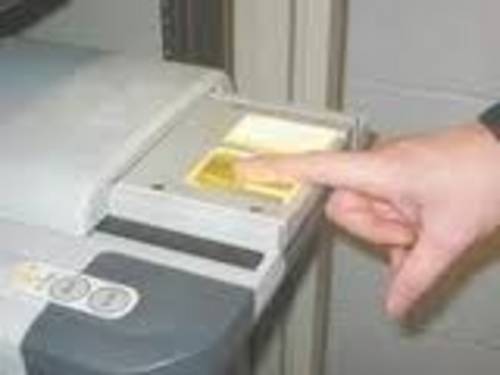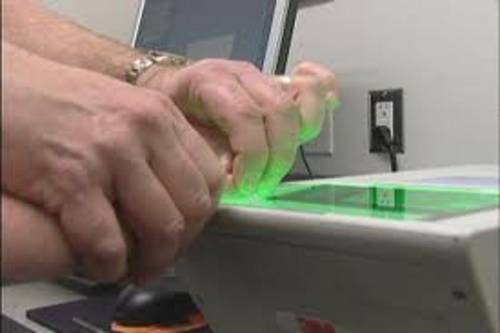 If you have any information on these or other crimes, please call us at 660-646-0515.