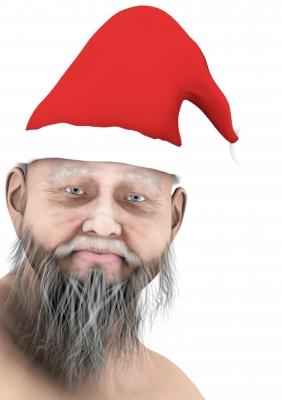 (photo courtesy farconville and freedigitalphotos.net)
Updates on the LCSO's "NO SHAVE NOVEMBER" to raise funds for our 5th annual Secret Santa program is off to a good start. Most of the staff has refused shave this month to show support for the cause and we have receive many positive comments about the event.
Currently Deputy Chris Mueller is leading with funds donated being credited to his name.
If you wish to donate to our Secret Santa Program please send your donation to the Livingston County Sheriff's Office, 901 Webster Street, Chillicothe, MO 64601 or call 660-646-0515 and Sheriff Cox or a deputy will personally pickup your tax deductible contribution. Please include the name of the deputy if you wish for that person to get credited for raising funds.
Money raised will be used to assist good citizens in Livingston County that are in a difficult situation beyond their control.