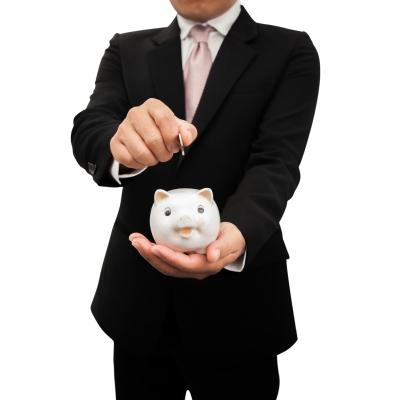 (photo courtesy suphakit73 and freedigitalphotos.net)
The Livingston County Sheriff's Office is still seeking partners to help with our Secret Santa Program. The LCSO has participated in NO SHAVE NOVEMBER to help raise awareness and donations for our 5th annual Secret Santa.
The LCSO has partnered with some amazing people to help several of our citizens who were in a difficult situation at no fault of their own. Together we helped people of all ages obtain needs when they were unable. We helped senior citizens and families in serious need of staples/food. We helped make a senior citizen with cancer get her only wish of an "electric blanket". Appliances went to seniors who were going without. And we have helped good families have a Merry Christmas and great memories.
If you wish to partner with us for this year's Secret Santa, please submit your donation to the LCSO, 901 Webster, Chillicothe, MO 64601 or call us at 660-646-0515 and Sheriff Cox or a deputy will personally come to you. We would appreciate donations being submitted by December 04 to help with planning, but any time is appreciated.
Your thoughts and/or donation are very much appreciated by many.
Respectfully,
Steve Cox