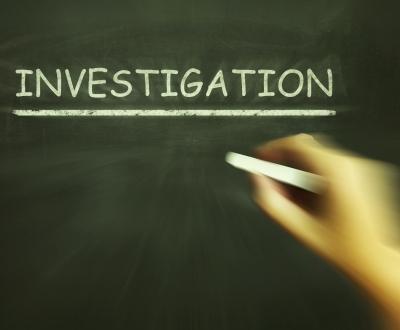 (Photo courtesy Stuart Miles and freedigitalphotos.net)
Recently the LCSO and the Midland Empire Alcohol Task Force conducted an undercover compliance check for persons selling or supplying intoxicants to minors. The weekend investigation included retail liquor by the drink establishments. An 18 year old assisted in the undercover investigation and purchased intoxicants from 2 location.
The investigation resulted in 2 persons receiving citations for alleged Supply Alcohol/Liquor to a Minor, both persons are scheduled to appear in Livingston County Associate Circuit Court on December 16, 2015.
The investigation was fully funded by a grant to the Midland Empire Alcohol Task Force which paid for the employment overtime of 2 deputies.