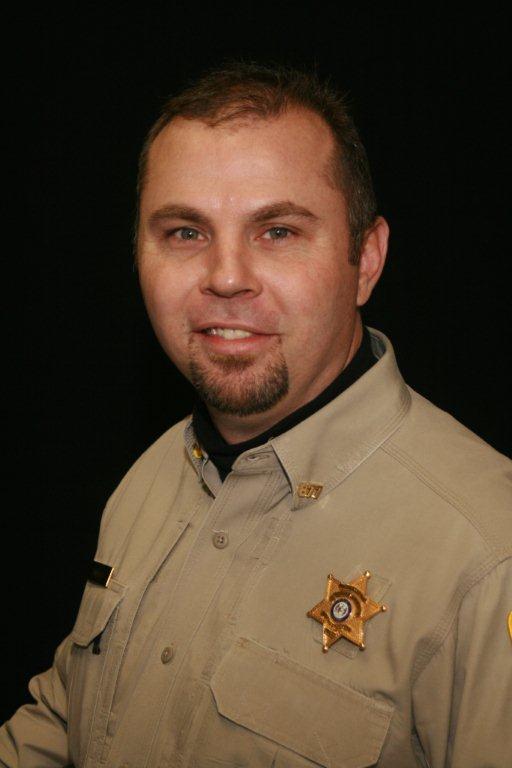 Deputy Chris Mueller
In late October Sheriff Steve Cox asked the Livingston County Sheriff's Office (LCSO) deputies and staff to help on promoting our 5th Annual Secret Santa program. In doing so several of the employees and sheriff participated in "No Shave November".
December 5th the LCSO held our office Christmas party and during the evening a gift from Sheriff Cox and his wife Beth to Deputy Chris Mueller for being the employee who had the most donations given in his name.
Donations are still being accepted by the LCSO until December 22, 2015.
Good work Deputy Mueller, we appreciate having you as part of our team!