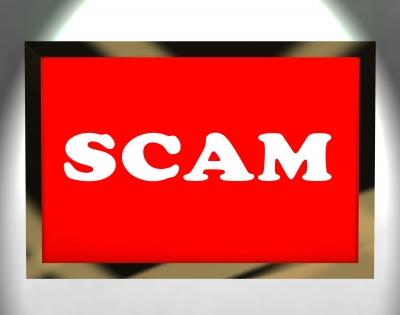 (photo courtesy Stuart Miles and freedigitalphotos.net)
Scammers and criminals never seem to quit. The LCSO received notice today from 2 citizens of a call they received where the male advised he represents a reputable electric company and the citizen's utility service was being shut-off today, unless payment was quickly made. Of course, the scammer would have gladly accepted payment information over the phone but fortunately neither of the intended victims fell into his game. The caller had a foreign accent and was most likely not in the United States.
There are several versions to this type of scam and unfortunately they occasionally are successful. Should you be a victim of a scam please report that information to your local law enforcement agency. Valuable TIPS on further protecting your identity and minimize any credit or identity theft damage is located on our website at www.livcoso.org, click on "Departments" and scroll down to "Crime Prevention Tips" where you will find useful information.
Be safe and keep your money!
Sheriff Steve Cox