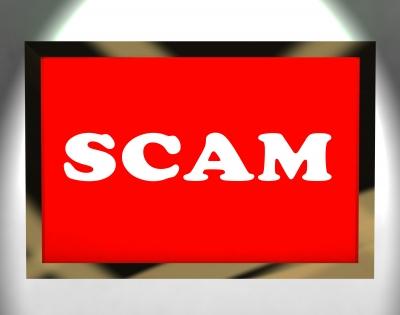 (photo courtesy Stuart Miles and freedigitalphotos.net)
Just a reminder to everyone that scammers are working overtime right now in attempt to get your identity and money.
Many residents have reported over the last two weeks about being contacted by several known scams about verifying credit card information to being sued by the IRS, which we have reported to you in the past.
It is Christmas season and many scammers hit this time of year hard as people are in a hurry, more giving, and more likely to have been using their credit or debit cards.
So far, we do not have anyone reporting they have been victimized as most everyone has been quick to realize they were speaking with a criminal. If you do become a victim and lose money, please report that to your local law enforcement agency.
Be safe and keep your money.
Merry Christmas!
Sheriff Steve Cox