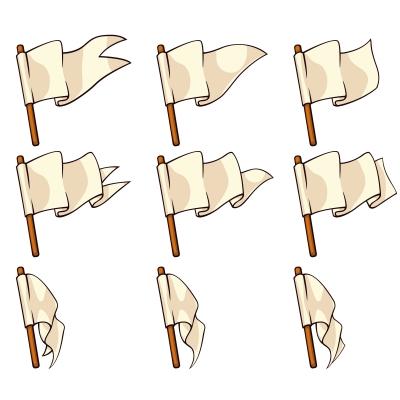 (photo courtesy TAW4 and freedigitalphotos.net)
On December 29 we added Melanie Ferris Bryant's warrant and information to our MOST Wanted Fugitives Website and LCSO Facebook page as Livingston County had issued a felony warrant for alleged class C felony of Assault in 2nd Degree of Driving While Intoxicated offense resulting in injury. The warrant information had previously been given to Linn County Sheriff Tom Parks and they were unable to locate Ms. Bryant that date.
December 30 Ms. Bryant surrendered to our office on the Livingston County arrest warrant and posted the $15,000 bond. Ms. Bryant reported that when our office placed her information on our website and internet that her phone nearly "blew up" from the messages she received.
We are uncertain if Ms. Bryant appreciated this attention, but our website and our sharing public information resulted in the quick service of this warrant. In this case Ms. Bryant surrendered and had the instant ability to post bond and avoid incarceration.
We appreciate all the TIPS on this and/or other MOST Wanted postings. We also appreciate Ms. Bryant doing the right thing and surrendering herself.