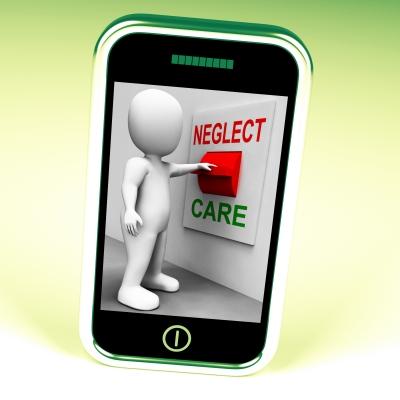 (photo courtest Stuart Miles and freedigitalphotos.net)
Incidents/Arrests:
An animal abuse/neglect investigation which began last week has resulted in an arrest. The LCSO and Livingston County Humane Society received information regarding a large number of cattle which were allegedly not being fed or watered in the northwest part of Livingston County. The LCSO served a Livingston County search warrant on 2 properties and was assisted by a DVM with the inspection of the livestock. The Livingston County Humane Society and a neighbor assisted our office with providing adequate hay and water to the livestock. Information was explained to the livestock owner on the ramifications and requirements for these issues and animals. LCSO continued monitoring the situation and on January 06, 2016 served a Livingston County arrest warrant on William Christison, 79, Chillicothe for alleged class A misdemeanor Animal Abuse. Mr. Christison posted $2,500 bond and was released pending court appearance.
January 02 the LCSO investigated a report of domestic assault. The female victim refused prosecution and only wanted keys returned. Information was shared on protection orders. Alcohol was most likely a significant factor with this incident.
January 03 the LCSO began an investigation of a report of shots being fired to intimidate a pet in the north east part of Livingston County. Investigation shows there was no evidence of an unlawful use of a weapon and that a dog was permitted to run loose and was intimidating neighbor(s). The firearm was discharged in a safe manner and only discharged to frighten the dog away.
The LCSO is continuing with an investigation of animal abuse in Wheeling which allegedly involved approximately 10 Pitbull dogs in extremely emaciated condition, including 2 that have died. The dogs have all been removed from the property and interviews of several people has taken place. We are also investigating concerns one or more of the dogs had been or were being trained for dog fighting. We are attempting to speak with additional persons of interest on this matter and reports are being submitted to the prosecuting attorney for consideration of charges. The Livingston County Humane Society and a local DVM has assisted our office with this incident.
Additional Information:
A deputy was recently assigned a traffic grant enforcement overtime project and issued 3 speeding citations. 85 in a 65 to a Parkville Missouri driver, 89 in a 65 to a Michigan driver, and 91 in a 65 to an Illinois driver.
January 04, Sheriff Cox attended the Ludlow town meeting where area information was exchanged.
January 07, Sheriff Cox meets with the Livingston County Commission for 1st meeting on 2016 budget requests.
If you have any information on these or other crimes, please call us at 660-646-0515 or submit TIPS through our website at www.livcoso.org