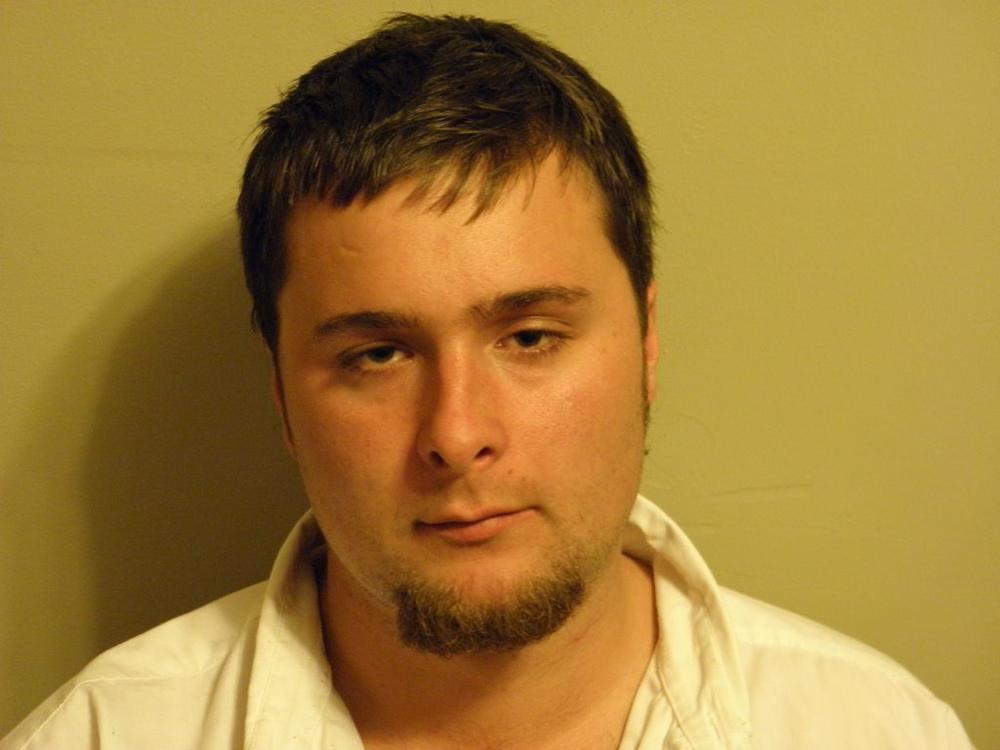 (Arrest photo of Michael Yutzy)
Large Youth Alcohol Party Results in Warrant and Arrest
The Livingston County Sheriff's Office began an investigation of a large alcohol related youth party in July 2015 that was located in a remote area in northwest Livingston County. The dozens if not hundreds of youth were trespassing on private property and left a large amount of trash behind. Investigation suggested much of the intoxicating beverages were provided by one man who purchased 5 kegs of beer.
This investigation involved several in the area Amish community and the LCSO worked with the Daviess County Sheriff and the Amish community elders. Evidence was collected and submitted to the Missouri State Highway Patrol Crime Lab and a report was recently returned to the LCSO.
Detective Jay Cooksey submitted reports to Livingston County Prosecuting Attorney Adam Warren for review. On January 07, Detective Cooksey and the Daviess County Sheriff's Office located and arrested Michael Yutzy, 22, Jamesport, on Livingston County arrest warrant for Supply Intoxicants to Minor(s). Mr. Yutzy was incarcerated in the Daviess Dekalb County Regional Jail in lieu of $1,000 bond.
We appreciate the cooperation with the Amish community and Daviess County Sheriff on this investigation.