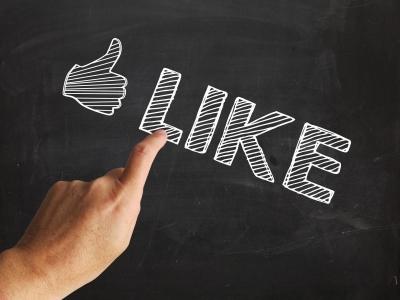 (photo courtesy Stuart Miles and freedigitalphotos.net)
The Livingston County Sheriff's Office has a goal to add 200 new subscribers with the "ALERTS" feature with our office webpage and also reach 4,000 "LIKES" on our office Facebook page by Thursday, January 28, 2016.
Help us reach our goals by going to our office webpage at www.livcoso.org and clicking "Sign Up For Alerts" and choose how you want your notices sent and which information you want notified on. Please click on our Facebook link or click on https://www.facebook.com/pages/Livingston-County-Sheriffs-Office/156129381167689 and "Like" our page. Please share this with your family, friends, and co-workers as doing so may save one of them from becoming a crime victim.
The public information we share with our community not only keeps our office transparent within the perimeters of the law; but the information we post may very well solve/reduce crime, aid crime victims and assist in apprehending fugitives, or even save a life!
Join us in caring about all of our citizens in Livingston County.
and
https://www.facebook.com/pages/Livingston-County-Sheriffs-Office/156129381167689
Thank you,
Sheriff Steve Cox