On April 12, 2012 we served a Livingston County arrest warrant on Janie Nicole Pinkston, 26, Chillicothe, for alleged class C felony possession of methamphetamine. Ms. Pinkston appeared before the Honorable James P. Valbracht this morning and her bond was set at $10,000 cash or corporate. This case was investigated by the Chillicothe Police and Ms. Pinkston was served the arrest by the LCSO prior to her Court appearance.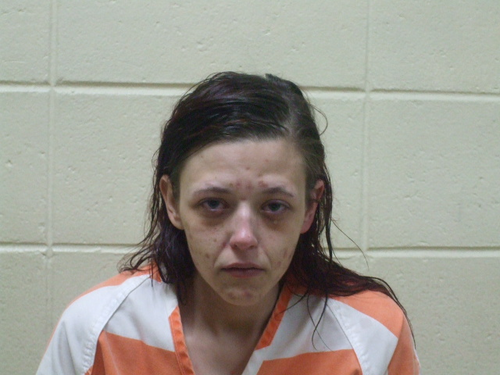 On April 11, we assisted the CPD with an investigation which led to the recovery of a reported stolen ATV. The ATV had been stolen in the Wheeling area. Investigation continues.
We currently have 33 people in custody in the Livingston County Jail, 14 of which are female detainees. We also have 6 detainees scheduled to be transported to the Missouri Department of Corrections in Vandalia and St. Joseph in the near future.
On Wednesday evening, Chief Deputy Lightner attended the Wheeling town meeting where area information was shared.
We are beginning our search for a new Jail Administrator to replace Deputy Sandra Shermuly as Sandra has tendered her resignation after obtaining other employment which better benefits her and her family.
The LCSO website interface with our Facebook page has been completed and you may now view additional information via Facebook. Our website host is continuing to work on the interface to permit our jail roster and active warrants section to feed onto our website. We hope to have that completed by the end of the month on

www.livcoso.org
If you have any information on these or other crimes please call us at 660-646-0515.