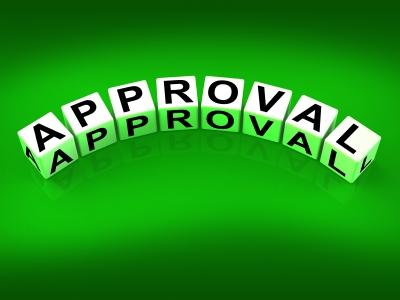 (photo courtesy Stuart Miles and freedigitalphotos.net)
The Livingston County Sheriff's Office has been very busy with new Concealed Carry (CCW) applicants and renewal permits.
In January 2016 the LCSO handled 34 new CCW applications and 15 renewal permits. Compare that to January 2015 the LCSO did 26 handled CCW applications and zero renewals.
On just Monday, February 01, 2016 the LCSO handled 8 new permit applications and 3 renewals.
---
Currently the LCSO has several on-going criminal investigations and are working with other area law enforcement agencies in attempt to clear criminal acts in multiple counties. We hope to have additional information on these later this week.
Sheriff Steve Cox