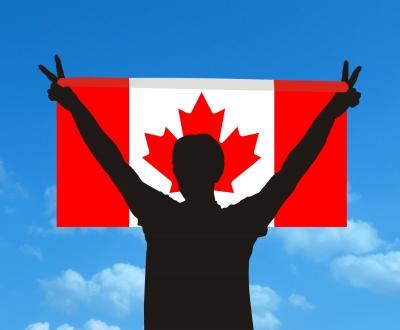 (photo courtesy Vlado and freedigitalphotos.net)
Tuesday, February 2, 2016 the Livingston County Sheriff's Office (LCSO) received multiple calls from media source(s) in Nova Scotia, Canada regarding a Livingston County MOST WANTED fugitive; Aidan W. Volker, 26; http://livcoso.org/wanted_view.php?id=16. Mr. Volker is wanted in Livingston County, Missouri on 2 counts of alleged class C felony burglary in 2nd degree. This warrant has been active since November 2008 with the crimes alleged to have taken place during October 2008. Mr. Volker's warrant was placed on the LCSO MOST WANTED website when it was originally launched in January 2012 and has since earned approximately one-half dozen TIPS.
The Canadian media reported to us Mr. Volker will potentially be expelled from Canada over failure to pay the full price for a work visa and is suspected of being the subject of the following news story in Nova Scotia (open attached link):
http://atlantic.ctvnews.ca/american-citizen-living-in-n-s-told-to-leave-canada-over-5-fee-1.2760527
The warrant for Mr. Volker has been in M.U.L.E.S. and NCIC since November 2008. We will be awaiting a call from U.S. Customs should Mr. Volker attempt to cross into the United States.