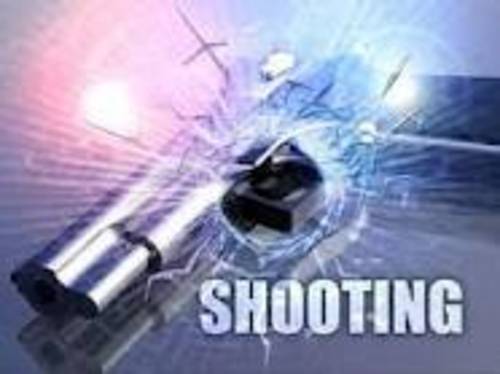 HOME INVASION/ROBBERY/SHOTS FIRED INVESTIGATION
This morning about 9:51 a.m. the Livingston County E-911 Dispatch Center received a call from a man at a private residence located about 1 mile east of Chillicothe on Route V. The caller reported having stopped at a relative's residence to do some work and thought the relative may be in the home. The caller reported seeing two people inside the home, at least 1 wearing a mask, and at least one carrying a firearm. The caller then fled the house and was followed by the armed suspect who subsequently fired at least 2 shots at caller when outside the residence. Fortunately no one was injured during this incident.
Fortunately deputies were at the LCSO having Pepper Spray Training and immediately responded to the area along with the sheriff and Chillicothe PD. A perimeter was secured as evidence supported the two suspects fled on foot north bound toward Liv 230. A search of the area included the MSHP plane and tracking dog. Evidence was discovered during that search which is potentially significant.
The sheriff's office is being assisted by the Missouri State Highway Patrol and Chillicothe Police. Sheriff Cox is seeking a Major Case Squad activation due to the severity of the crime and the many leads we have to follow.
We are seeking any information from the public, especially if anyone has information about pedestrian or vehicle traffic in the area, including on Liv 230 this morning or over the last few days. Information strongly suggests this specific residence was targeted and had been cased out ahead of time by one or more suspects.
Please call the Livingston County Sheriffs Office at 660-646-0515 or any law enforcement agency should you have information on this crime.