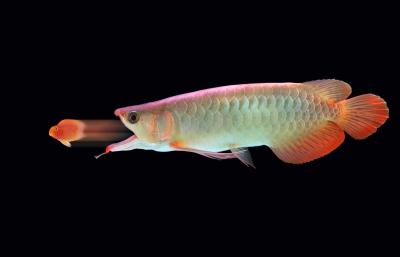 (photo courtesy sommai and freedigitalphotos.net)
On Saturday February 20, 2016 about 3:30 p.m. LCSO Deputy Dustin Woelfle was on patrol in western Livingston County and checked a vehicle traveling west on U.S. 36 at 81 M.P.H. in a 65. When our deputy attempted to stop that vehicle, the driver immediately fled and reached speeds in excess of 100 m.p.h. as it continued west on U.S. 36.
Deputy Woelfle received assistance from the Caldwell County Sheriff's Office and the pursuit continued west toward Cameron. Around the Cameron area our deputy terminated the pursuit and authorities from Cameron Police and the Missouri State Highway Patrol took over the investigation.
The vehicle was found in a large retail parking lot at which time authorities learned the car was stolen from the State of Illinois. Two St. Louis men were reportedly taken into custody without incident and one of the men allegedly had an outstanding felony probation violation arrest warrant.
The driver will be facing additional charges in Livingston County in the near future.
Sheriff Steve Cox
Additional information and media questions should be directed to Cameron PD and the Missouri State Highway Patrol.