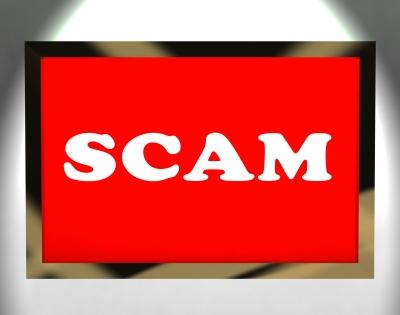 (photo courtesy Stuart Miles and freedigitalphotos.net)
We are asking citizens to be mindful of IRS scams going around. The majority of the scams have been by telephone with local citizens implying of wrong acts and potential charges and even contacting local law enforcement. These callers are wanting money sent immediately and through means which can be collected outside the United States.
We have also seen several people who reported their taxes were already filed by unknown person(s) in another state. The IRS will work with you on getting a PIN number established if you have had such problems.
Fortunately no one has reported to us of sending money to the callers. Be mindful of the scams and hang up the phone if you get such a call.
Sheriff Steve Cox