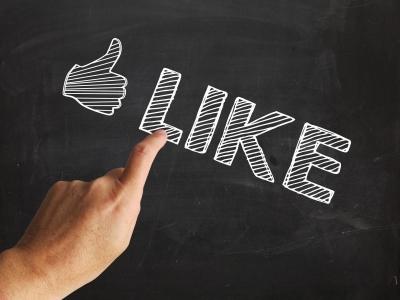 (Photo courtesy Stuart Miles and freedigitalphotos.net)
Sheriff Steve Cox is happy to report the Livingston County Sheriff's Office Facebook page has surpassed 4,000 "LIKES" on Facebook!
We enjoy and appreciate the thousands of people who follow our website (www.livcoso.org) and our Facebook page. We believe in sharing legal and public information with our community in attempt to reduce the numbers of crime victims while quickly apprehending those with outstanding arrest warrants.
In the digital world of today we view our thousands of friends as the modern day Posse for our sheriff's office. Often times within minutes of a posting on the website and Facebook we receive credible information from viewers. We have received tips and crime information from all over the United States and far eastern Canada. Since 2012 we have shared hundreds of these crime tips with other law enforcement agencies in multiple jurisdictions.
A big THANK YOU from all of us at the Livingston County Sheriff's Office. We always appreciate your friendship and support!