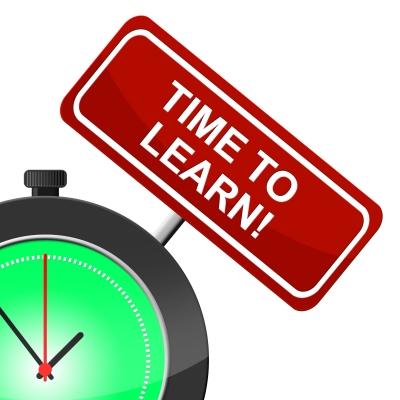 (photo courtesy of Stuart Miles and freedigitalphoto.net)
On March 17 the LCSO sent 4 deputies to an afternoon of training at the Missouri State Highway Patrol Headquarters in St. Joseph. The training was in-depth experience with Missouri Information Analysis Center (MIAC) and what MIAC can do to help us investigate and solve crime and share crime information in and around Missouri.
MIAC has access to various state and federal data bases and have trained teams which work with all levels of law enforcement.
Those attending from the LCSO include Chief Deputy Michael Claypole, Detective Jay Cooksey, Deputy Ryan Ford and Deputy Chris Mueller.