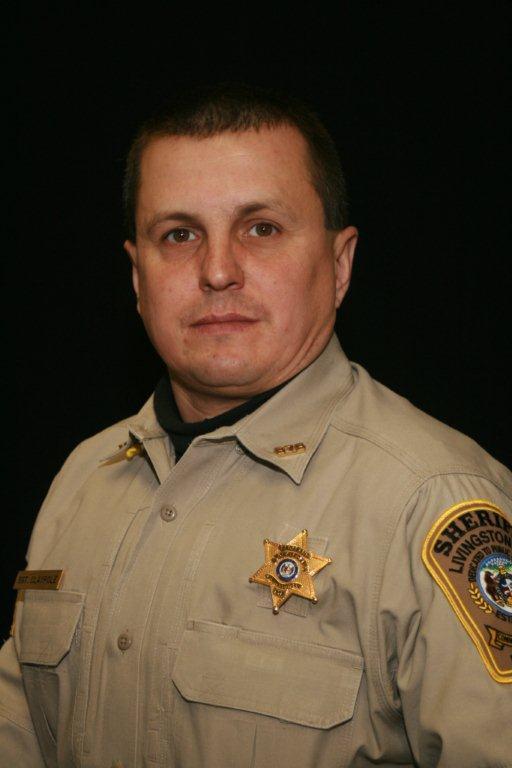 LCSO Chief Deputy Michael Claypole recently graduated from the Southern Police Institute's CHIEF EXECUTIVE LEADERSHIP training course.
The Southern Police Institute is a highly respected training organization for law enforcement leaders. The Executive Leadership course provides training and exposes students to the key elements of being a leader of a law enforcement organization. The course was held at St. Peters, Missouri.
Chief Deputy Michael Claypole has been employed at the Livingston County Sheriff's Office since July 2008 and in law enforcement since December 1999.
We are proud to have Michael as part of our team!