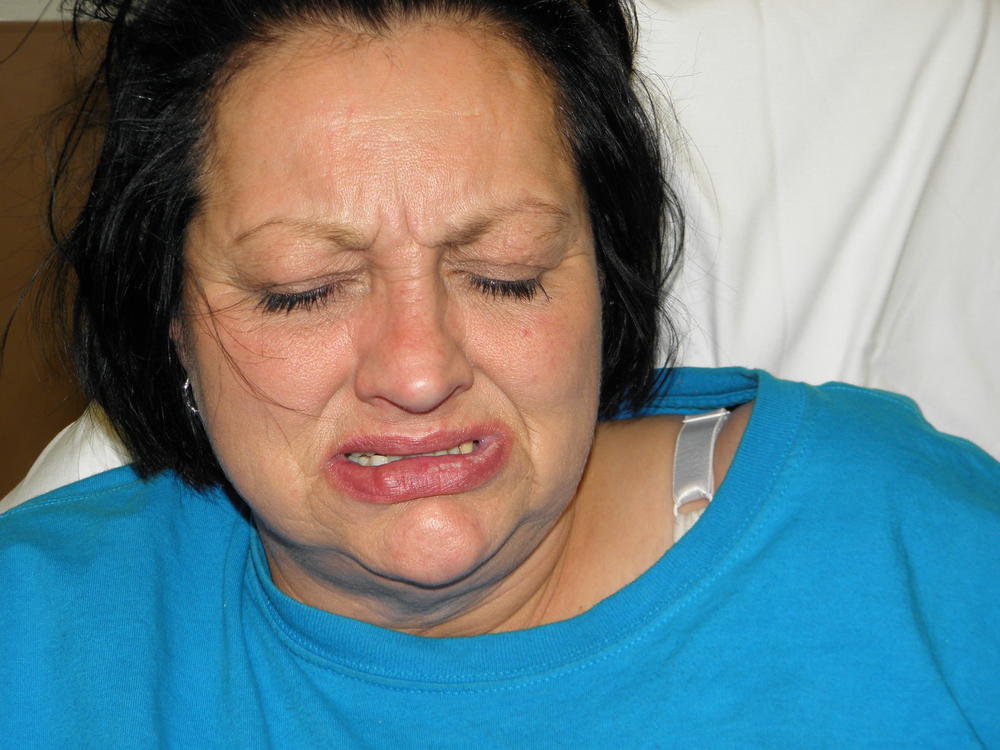 Brenda K. Parkhurst (LCSO booking photo)
Afternoon of April 13 the LCSO was dispatched to the southern part of Livingston County on Liv 426 regarding a reported stolen pickup. We learned a relative of the vehicle owner was following a female who was driving the alleged stolen vehicle and they were headed for Carroll County.
The Carroll County Sheriff and MSHP were able to stop the reported stolen pickup in Carroll County near the Tina junction. The female driver allegedly provided those law enforcement officers with a specific name and personal identifiers. That person was subsequently arrested by Carroll County authorities for alleged Driving While Intoxicated and Driving While Revoked. The suspect was then turned over to Livingston County Sheriff's Office and extradited back to the LCSO.
The LCSO had learned at the crime scene the suspect allegedly has a completely different real name from what had been provided to Carroll County authorities. A LCSO deputy then attempted to print the female on our Live Scan digital finger print instrument and quickly received information back of yet another name and/or identifiers for this person. That individual was found to be Brenda K. Parkhurst, 51 and wanted in Macon County for alleged felony Driving While Intoxicated, Driving While Revoked, Identity Theft, and Tampering with a Motor Vehicle with a $20,000 cash bond.
LCSO has received an arrest warrant for Brenda K. Parkhurst, 51, for alleged Tampering with a Motor Vehicle and the court has requested a $25,000 cash bond.
LCSO staff have spent significant time on this investigation including sharing information and evidence with other agencies and the Missouri Information Analysis Center.
Ms. Parkhurst has most recently been residing in Chillicothe. At this time Ms. Parkhurst remains at the Daviess Dekalb County Regional Jail in lieu of bond.
Reminder that everyone is innocent unless and until proven guilty in a Court of law. An arrest and arrest warrant is merely an allegation and not a finding of guilty.