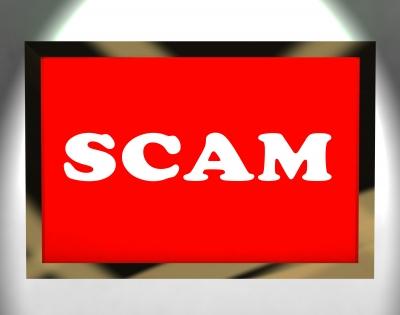 (photo courtesy of Mr. Stuart Miles and freedigitalphotos.net)
The LCSO has received multiple calls today of scammers trying different approaches on our citizens. One scammer was attempting either identification theft or to obtain a quick payment portrayed to be from an unknown lawyer's office and were calling from an 888-384-**** number. Caller was reporting there was about to be a law suit against one of the family members and if the call was not returned quickly the Livingston County Sheriff's Office would be utilized with some type of service or enforcement.
Sheriff Cox contacted this "company" 3 times, was hung up on once, second call the female would not disclose what company they were with or where located and ended the call, the final contact a male gave vague information and misleading questions.
The other primary scam calls have been people claiming to be with a satellite television service provider and the intended victim's caller ID was spoofed to show the legitimate providers name and number. Yet the caller was seeking immediate upgrade and wanting $150. So far the intended victims have been too wise for these creepers. A check wtih the real satellite television providers shows they are aware of this scam and just as frustrated with the criminals as we are.
We are hopeful by sharing this information that no one will fall for these scams. If you get such a call simply hang-up. If you are uncertain about the caller do not be rushed into making any payment or providing personal identification information. Do business with people you know. These people only want your personal information, money, or both. If you have fallen for these or any other scams it is important you notify your local law enforcement agency ASAP.
Be safe and have a great weekend!
Sheriff Steve Cox