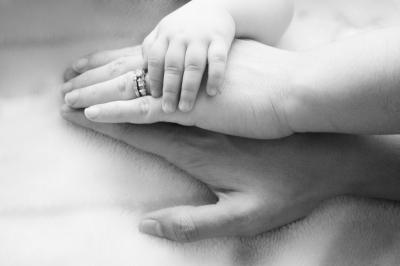 (photo courtesy David Castillo Dominici and freedigitalphotos.net)
We know the value of human life and the need for strong families and faith. We appreciate and cherish how Mother's share the gift of life, love, guidance, and the care you show your families and children. We honor and respect the ways you continue your love and support regardless of the situation.
We also see the hardships and difficulties so many mothers face from all of life's challenges and yet you find a way to keep it all together. Yet you still find time to share the true meaning of life with your family each day.
The entire Livingston County Sheriff's Office extends our wishes for a Happy Mother's Day to every mom, step-mom, expecting mothers, grandmothers, great grandmothers, and also our foster mom's. May your day and life be blessed and honored as well.
Sheriff Steve Cox