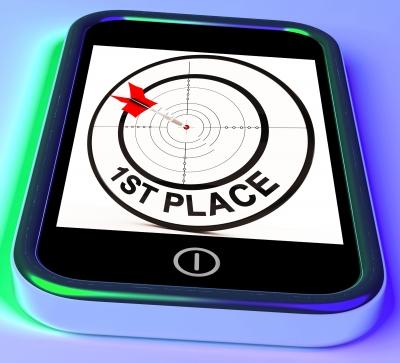 (photo courtesy Stuart Miles and freedigitalphotos.net)
450 of our finest citizens will begin receiving a letter from the LCSO today. This letter notifies our citizens of requirements for possible Jury Duty over the next cycle.
Circuit Clerk Brenda Wright is obligated by law to have the names randomly selected and then present that information to the sheriff for notification to those lucky people. So please check your mail.
Respectfully,
Sheriff Steve Cox