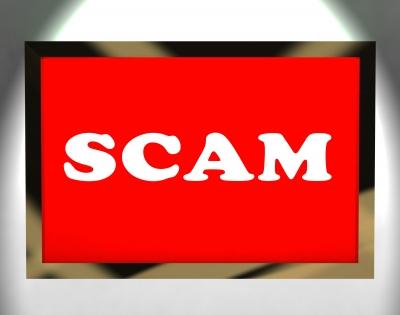 (photo courtesy of Stuart Miles and freedigitalphotos.net)
Area citizens have reported receiving a retail survey and fraudulent check in the mail. The citizen is requested to immediately deposit the large check, keep $300 for their personal fee and spend the specific amount of money at the mentioned retail store and then wire remaining money.
The intended victim is asked to promptly complete a survey and text or email the information along with a Money Gram reference number and return the remaining money.
The check is a forged document and the entire letter is a scam. These people are merely trying to get our citizens to take part in their fraud and scam them out of money. By the time your bank notifies you the check is bogus you have already wired the criminals your money. Fortunately none of our citizens have reported being an actual crime victim to this scam.
If you get one of these notices please destroy the document and check. If you have fallen victim to this or other scams, please take all information and report to your local law enforcement agency.
Sheriff Steve Cox