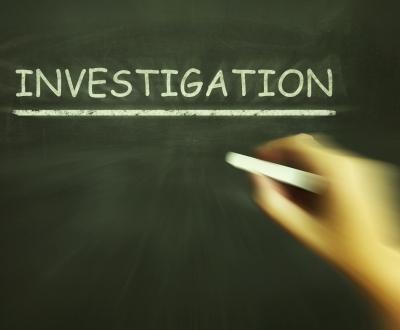 (photo courtesy Stuart Miles and freedigitalphotos.net)
The LCSO is working an investigation where we seized an item from an individual in Tampering case. Chief Deputy Claypole subsequently obtained court orders on that property and we allegedly discovered methamphetamine, drug paraphernalia, and identification and items belonging to a crime victim from the Kansas City area.
Information is being tracked down with assistance of the Gladstone Police and other agencies in determining what identity and documents were used elsewhere and by whom. Some of the stolen credit devices and/or check(s) were allegedly used at retail establishment(s) in the Kansas City area. Officers are attempting to determine who is actually responsible for certain traffic citation(s) and an outstanding arrest warrant for another person with their identity stolen.
Our primary suspect is currently incarcerated on a separate allegation. We anticipate additional charge(s) in Livingston and other counties in the near future.
One identity theft victim was relieved and very happy to hear from our office this week. Unfortunately more frequently criminals are using other person's identity in attempt to elude law enforcement. This is a potential danger to anyone who has had their identity stolen. Identity theft is not just about stealing your credit and create access to your money.
If you are a victim of identity theft it is best for you to immediately report that information to your local law enforcement agency and ask for a copy of the report for your records.
Sheriff Steve Cox