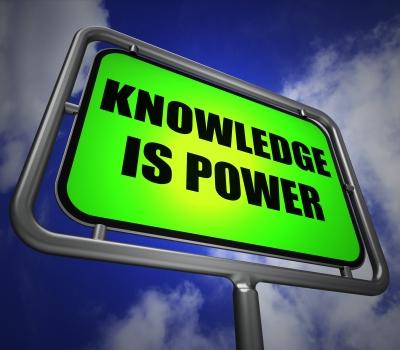 (photo courtesy of Stuart Miles and freedigitalphotos.net)
Excellent Community Policing Tool
The Livingston County Sheriff's Office webpage (www.livcoso.org) has proven results time and again in sharing public information with our citizens and media, collecting crime tips, sharing information on registered sex offenders, detainees in jail, and overall keeping our office transparent and help make our communities safer for everyone. An unseen benefit is the amount of time and manpower the website actually saves the office enabling us to focus on investigations and other matters.
Recently we had a poll question on the website inquiring your thoughts on the number of times the LCSO website was viewed between January 01, 2016 and April 31, 2016.
The answer was an astonishing 263,171 times viewed and a total of 1,702,682 pages visited on our website alone.
The poll resulted in only 17.2% of the participants selecting the correct answer. These numbers do not include Facebook information and access.
Please consider taking a moment and surfing the LCSO website and learning more. While you are there take our current poll question on the daily cost of housing a person in jail in Cook County (Chicago) Illinois and see how that compares to Livingston County, Missouri.
We greatly appreciate the input and support of our citizens and communities. We are always here to help you and your family.
Sheriff Steve Cox