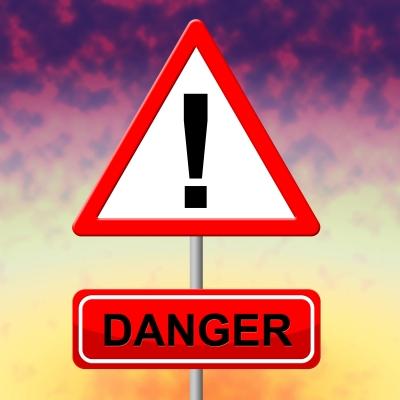 (photo courtesy Stuart Miles and freedigitalphotos.net)
The LCSO has received information regarding one or more area juvenile females being approached on social media by a person claiming to be an adult male with a common foreign last name.
Information suggests the male is seeking explicit images and conversation from the juveniles and may be attempting to engage in additional criminal activity. This information is being shared with the Western Missouri Cyber Crimes Task Force and the FBI for additional investigation.
This is a great time to talk with your children and grandchildren about the dangers of social media, communicating with people online, and personal safety.
If you know anyone that is an actual victim of an offense of this nature, please contact your nearest law enforcement agency.
Sheriff Steve Cox