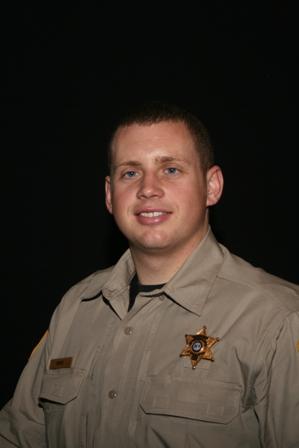 Deputy Ryan Ford
Recently LCSO Deputy Sheriff Ryan Ford attended two training programs at Camp Dodge, Iowa.
May 23-25 the course was on Methamphetamine Investigations and covered Meth, Manufacturing, Steps to Disassemble Meth Labs, Safety Hazards of Meth Labs, and discussion on what criminal and drug trafficking organizations are producing methamphetamine and getting it into the United States.
June 13-17 the course was on Development, Management, and Control of Drug Informants. Officers learned how to properly manage and control confidential informants and undercover officers with drug buys. Training included interview techniques and information on before and after controlled drug buys take place. The class conducted scenarios with confidential informants and undercover officers. Officers also studied case laws on these type of drug investigations.
Both training courses were free to the LCSO.
Deputy Ford does an excellent job for the LCSO and we are proud to have him on our team.
Sheriff Steve Cox